Country Range Group introduces K2N programme for caterers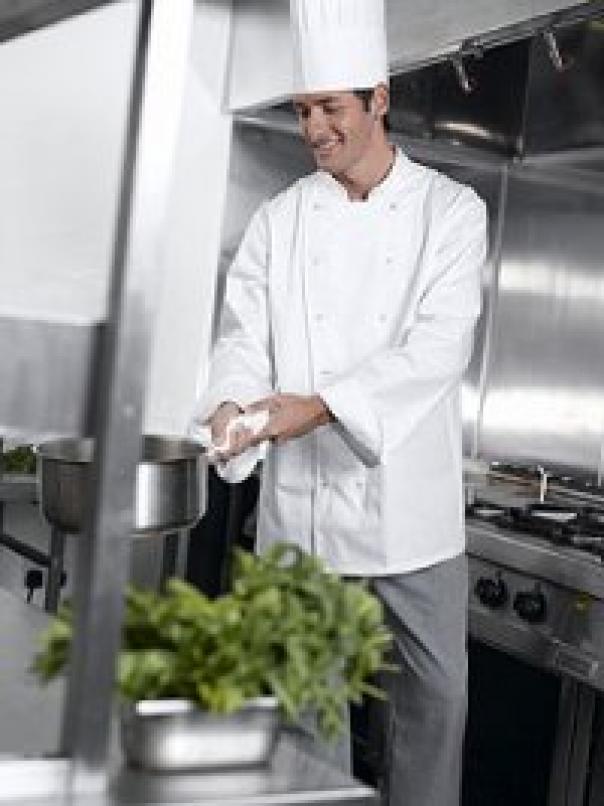 16 Aug 2011
Country Range Group has introduced a new programme called K2N (Key to Nutrients) to help caterers in schools and care homes adhere to government guidelines and prove the health values of its meals.

The K2N software programme calculates nutritional values of recipes and menus and is available to customers of selected Country Range Group members. K2N contains over 4000 ingredients, hundreds of set recipes, including those for special diets, and menu plans.

There is also a full diary management system available through the programme. This allows caterers to monitor individual consumption and track against personal nutritional daily dietary requirements.

Colin Birchall, Country Range Group managing director, said: "There's a greater emphasis placed on caterers today to prove the nutritional value of meals. The Public Health Responsibility Deal, for instance, has been launched for businesses and other organisations to improve public health issues and tackle health inequalities through their influence over factors like food consumption."

"Schools have to maintain menus that are FSA compliant, and in care homes there are growing concerns about malnutrition in elderly people. K2N is an added level of service to enhance our member's customer offer, which is of real value to caterers."