CRB Cunninghams launches first facial recognition software in schools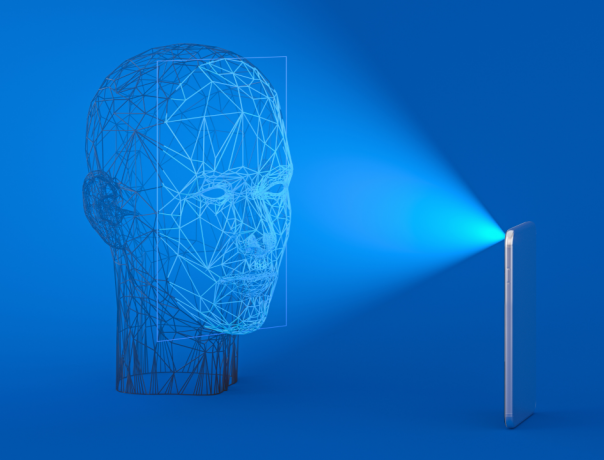 16 Jun 2021
CRB Cunninghams, provider of cashless catering, online payment and identity management solutions, has launched facial recognition software for UK secondary schools.
The software offers pupils the ability to collect and pay for school lunches without the need for physical contact, providing a fully contactless meal collection method. The new software reduces the need for students to carry any form of identification, such as a card or pin.
Carl Lewis, release manager at CRB Cunninghams, said: "When we developed facial recognition, we focused on creating a straightforward contactless solution for all pupils and providing a long-term safe and secure transaction method post-Covid-19.
"There has been a huge shift in the way schools operate over the past year, especially regarding the way pupils order and pay for their lunches. We built facial recognition to help schools adapt to these changes and offer a unique and effective enhancement to their lunch service."
With facial recognition pupils select their meal, look at the camera and go, eliminating any contact at the point of sale. CRB Cunninghams has used biometric data since 2008 to identify pupils on the cashless system to pay for school meals and they began exploring the idea for facial recognition in late 2019.
David Swanston, managing director of CRB Cunninghams, added: "When schools reopened after lockdown, we noticed an increasing number of our customers required a fully contactless lunch ordering method that guaranteed staff and pupil safety as they adapted to a new style of lunch service. 
"After the overwhelming success of Fusion Online, our pre-order app, we developed facial recognition to offer secondary schools a fully contactless lunch collection method. Facial recognition seamlessly integrates with our existing cashless ordering solutions, helping schools increase their speed of service and simplify the payment and collection process."
For more information on CRB Cunninghams' facial recognition software for secondary schools, visit here.