Department for Education awards school breakfast contract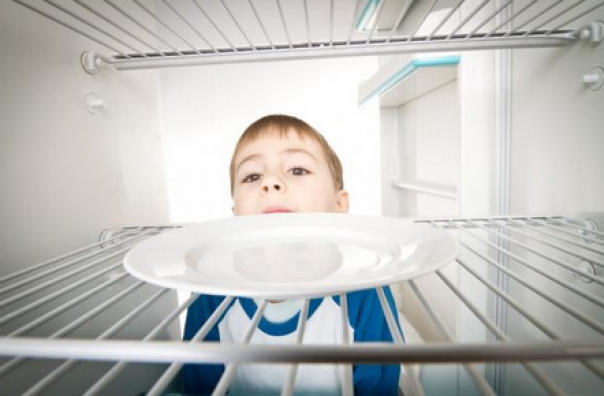 12 Jul 2021
The Department for Education has announced it has awarded a new school breakfast contract to Family Action.
The new programme, backed by up to £24 million of government investment, will supply breakfasts to at least 2,500 schools in England between September 2021 and July 2023.
Evidence shows that providing a healthy school breakfast at the start of the school day can contribute to improved readiness to learn, increased concentration and improved behaviour.
Between March 2018 and July 2021, the National School Breakfast Programme (NSBP) for schools in disadvantaged areas supported up to 2,450 schools to establish and develop breakfast clubs.
All the breakfasts will meet the school food standards and participating schools will be able to choose and order the food products they need for their pupils.