DfE lays out school meals guidance for 8th March return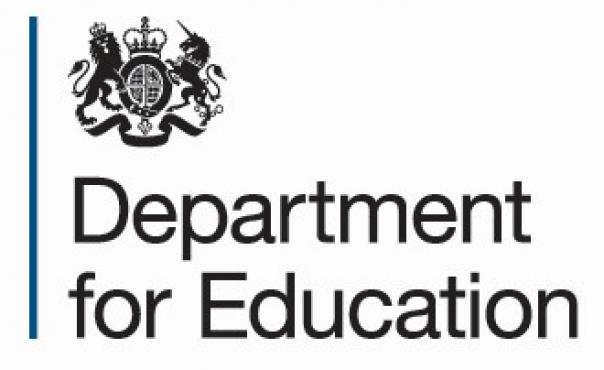 22 Feb 2021
The Department for Education have laid out guidance and expectations for the delivery of school meals as the country exits the third lockdown.
This follows a statement by the Prime Minister today, a summary of which can be read here.
The DfE statement relating to school food service is:
We expect kitchens to be fully open and normal legal requirements will apply to the provision of food for pupils, including ensuring food meets the standards for school food in England. 
This includes for those eligible for: 
benefits-related free school meals 
universal infant free school meals 
School kitchens should follow the guidance for food businesses on coronavirus (COVID-19). You should also continue to provide free school meal support to pupils who are eligible for benefits-related free school meals and who are learning at home during term time. More information on providing school meals during the coronavirus (COVID-19) outbreak is available.
The full guidance can be found here: 
https://assets.publishing.service.gov.uk/government/uploads/system/uploads/attachment_data/file/963509/Schools_coronavirus_operational_guidance.pdf