DfE publish new guidance on providing free school meals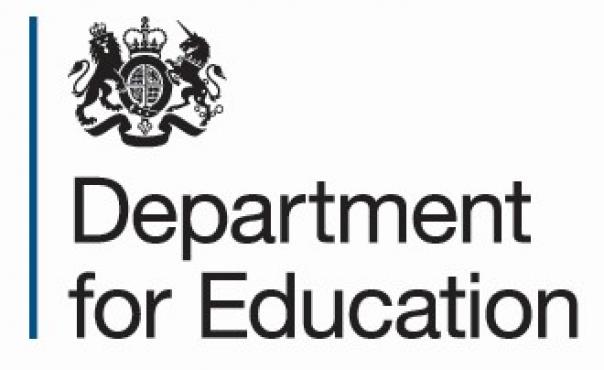 29 May 2020
The Department for Education has published updated guidance for providing free school meals during the Coronavirus pandemic.
Providing meals or food parcels through your food provider
 We know that many schools and food providers are already finding very effective ways to ensure that eligible children already receive free healthy meals during this period.
As schools prepare to open more widely, they should speak to their school catering team or provider about the best arrangements for school meals. Schools should ensure that they are supported to return to school to provide food both for those children attending school and for those remaining at home who are eligible for free school meals.
We have published a planning guide for schools to help schools prepare for children returning to school. This includes suggested approaches to help school leaders in their decision making around school meals, including working out arrangements for lunch so that children do not mix with children from other groups.
This could mean having several lunch sittings or serving lunch in more than one location, including if appropriate in a classroom, or asking your caterers to look at other flexible ways of giving pupils access to lunch such that it can be eaten in the small group setting (for example taking cold or 'packed' lunches to children in the areas they are in for the day).
In addition, please speak to your catering teams and food suppliers about the most effective ways to manage the ordering and delivery of food during this period. This may include:
arranging fewer food deliveries each week compared with standard periods when the school is open to all pupils

ordering longer shelf life products during this period, such as frozen foods or foods that can be safely stored at room temperature
In addition to providing meals in schools, you should consider with suppliers whether they can prepare meals or food parcels that could be collected by or delivered to families that are not in attendance. If you do provide meals or food parcels, ensure they are distributed in line with guidance on social distancing at all times.
The Food Standards Agency has issued general guidance for food businesses.
Universal infant free school meals
Schools should provide meal options free of charge to all infant pupils attending school, including Reception and year 1 children returning from 1 June.
There is no requirement to provide universal infant free school meals to infant pupils who are not in school.
National voucher scheme
As schools open more widely, and their kitchens reopen, we expect schools to make food parcels available for collection or delivery for any children that are eligible for free school meals who are staying at home.
Arranging food parcels helps ensure that eligible children have access to a healthy free meal, and can also help the school to stay in contact with those families. We know that many schools have made excellent food parcel arrangements throughout this period.
If your school catering service cannot provide meals or food parcels for children who are at home, you can continue to offer vouchers to families of eligible pupils.
Before ordering vouchers, check which pupils are eligible and would be receiving benefits-related free school meals.
We are monitoring voucher orders at school level to broadly check if they are ordering in line with our estimates of the number of eligible children, recognising that for some schools this will be lower if they are providing food parcels, or using a local arrangement. If a school's orders are higher than expected, we may speak to the school about why this has occurred and will take forward any necessary action to rectify the position. A cross check will also be done for those making a claim for free school meals funding via the financial support available for schools.
School food contracts
Speak to your catering provider(s) about your arrangements in response to the coronavirus (COVID-19) outbreak.
The Cabinet Office has published guidance for public bodies (Procurement Policy Note 02/20) on payment of suppliers that are at risk. It provides details on identifying suppliers that are at risk.
Inform suppliers who you consider to be at risk that they will be paid as normal (even if service delivery is disrupted or suspended) until at least the end of June.
The government will continue to provide schools with their expected funding, including funding to cover free school meals and universal infant free school meals, throughout this period.
You should continue to make payments to food suppliers (that are considered at risk) for the cost of free school meals and universal infant free school meals. Payments should be based on the previous 3 months' invoices, provided the supplier agrees to act on an open book basis and make cost data available. Schools should make payments to suppliers promptly and on time.
This does not apply to the costs of meals usually purchased by parents for pupils who are not eligible for free school meals.
You can also find further information here: 
https://www.gov.uk/government/publications/covid-19-free-school-meals-guidance?utm_source=47844816-b1c3-42aa-9473-a9328dc39bf1&utm_medium=email&utm_campaign=govuk-notifications&utm_content=immediate