DfE updates guidance on school meal provision during Covid-19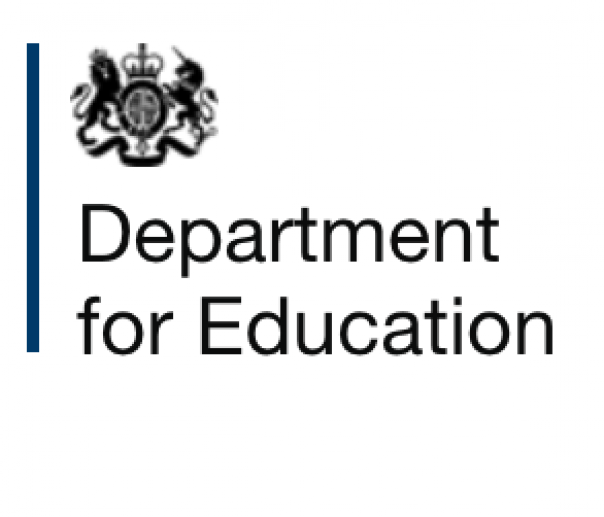 02 Sep 2020
The Department for Education has published its updated school food guidance from September 2020 with information to help school and catering teams serve school lunches safely now that schools have re-opened.
It covers information on supporting Free School Meals pupils who may be quarantined at home, more details about handling universal infant free school meals, an update on school food contracts and more about the additional costs incurred before the summer holidays.
The guidance is clear, though, that all meals must still comply with the existing School Food Standards.
In the guidance LACA is quoted in the guidance section of food parcels: "We are working with Public Health England and the Lead Association for Catering in Education to produce some guidance in this area, including examples, which will be available shortly."
In response LACA has issued a statement: "LACA welcomes the recent guidance by the Department for Education on providing school meals as pupils return this week.
"We have been working with the department since the start of the coronavirus pandemic and look forward to working with them on producing guidance for the provision of food parcels where these are needed.
"We have now published the DfE's updated guidance on our website for our members to access."
https://www.gov.uk/government/publications/covid-19-free-school-meals-guidance/covid-19-free-school-meals-guidance-for-schools