Dolce Schools Catering saves 175,000 school meals from landfill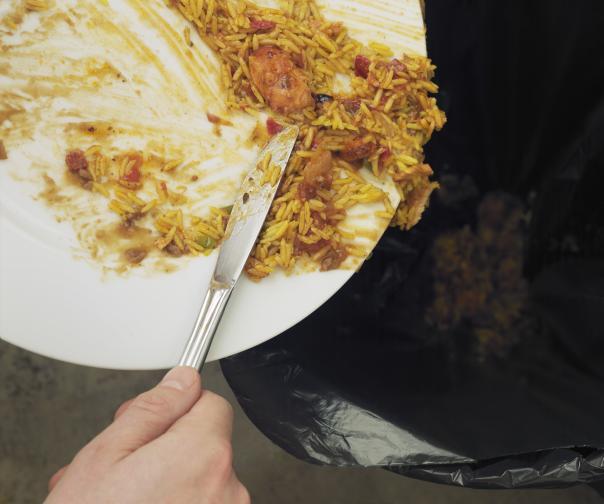 15 Jan 2021
Family run caterer Dolce Schools Catering stopped 175,000 meals from going to a landfill site by working with food waste groups across the UK to redirect surplus stock to local community projects.


An estimated 15 million school meals across England were predicted to end up in a landfill after Prime Minister Boris Johnson's U-turn in closing schools. 
Scott Curtis, managing director of Dolce Schools Catering, said: "Currently the industry is not geared up to deal with food waste in a cost effective and simple way. It is a problem throughout every industry and around the world, not just education catering. 
"We joined forces with Adam Smith, founder of The Real Junk Food Project (TRJFP), to discuss how we can help raise awareness of this problem, with the ultimate goal of getting others on board in the education catering industry to send absolutely zero food waste to landfill.
"However, the time is now. With schools having just received one of their biggest food deliveries of the year."
Between April and June 2020 TRJFP intercepted 800 tonnes of surplus food, which is equivalent to over 1.9 million meals. This food was used to deliver isolation packs to people's homes during lockdown.