Don't miss out on LACA Live at the Main Event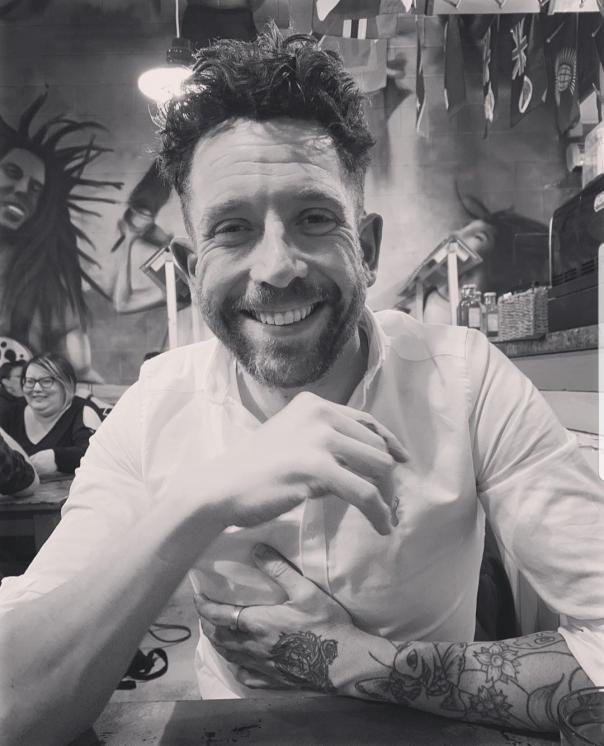 25 Jun 2019
The 2019 Main Event will include the 'best ever' LACA Live demonstrations.
Taking place on Wednesday 10 and Thursday 11 July it will include creative demonstrations for school caterers to take back to their schools.
On Wednesday the stage will take host to the likes of School Chef of the Year winner, Steven Cross and his winning dishes, presentation of Finishing Touches best in Class winners and Ruth Hansom, British Food Fortnight Ambassador showing you how to include more seasonal produce on menus.
Thursday will include ex, primary school head chef Steve Fowell, also known as The School Chef, Katharine Tate, The Food Teacher who will demonstrate how she helps children understand the impact food has on their bodies and 'Grub Kitchen' chef Andy Holcroft will showcase his unique take on bolognaise and the Bug Farm cricket cookies using insect-based ingredients.
Keep checking the programme as more information is included: http://lacamainevent.co.uk/laca-live-programme