Dr Nick Capstick to chair School Food Review working group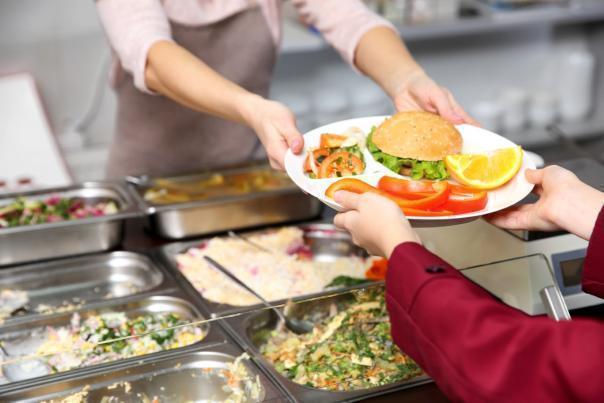 05 Jul 2021
A new School Food Review working group has been created by campaigners aiming to improve school food across the country, under the chairmanship of Dr Nick Capstick.
Dr Nick Capstick is the chief executive of White Horse Federation, a trust with 32 schools focusing on areas of high disadvantage.
The working group is aiming to:
Put nutritious food at centre stage for all children in schools helping them to eat better foods.

Ensure that every child can access a hot and healthy meal every day at school.

Demonstrate the positive impact of an improved food system has on learning and health outcomes.
The School Food Review working group is supported by Impact on Urban Health and brings together the Food Foundation and organisations in the #EndChildPoverty coalition (supported by Marcus Rashford).
The first phase of the working group's activity is to conduct a broad survey of schools, pupils, parents, caterers, local authorities and NGOs to collect insights on best practice from across the UK and identify priority areas for reform. 
Speaking about the group's formation, Dr Nick Capstick said: "The School Food Review working group is building the case for a post-Covid reset of school food, to set the stage for a healthier generation.
"I urge everyone to complete the survey, so that we can effectively demonstrate the positive impact of an improved school food system on learning and health."
The current members of the working group include LACA, the Soil Association, the Food Foundation, Bite Back 2030 and Magic Breakfast. 
The School Food Review working group survey is live until 19th July here.