Dr. Oetker Professional's free school pizzas for key worker children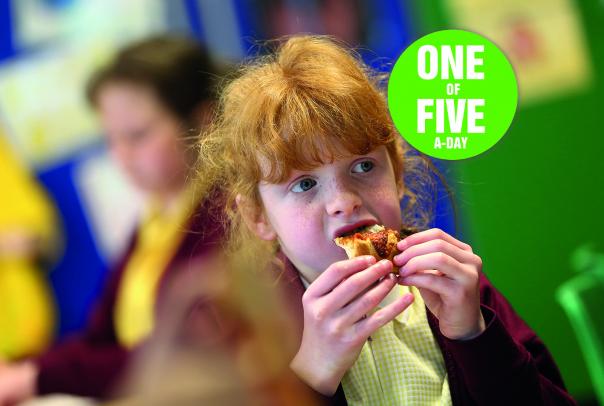 23 Apr 2020
Dr. Oetker Professional, the pizzas, cakes and desserts company, is offering 50,000 free servings of their '1 of 5 a day' deep dish pizzas to support those schools still open to feed the children of key workers.
With one case available for each school, a spokesman said the offer was being to help alleviate some of the pressures on schools that have to remain open during the UK lockdown.
He continued: "The donation is part of Dr. Oetker Professional's ongoing commitment to the education sector and supporting the needs of children, school caterers and key worker parents across the UK."
The '1 of 5 a day' cheese and tomato pizza is low in sugars, fat and saturated fats, but still provides a source of protein and is suitable for vegetarians.
It has been developed with the foodservice sector in mind, works well in gastro trays and requires no food handling or preparation.

Find out more: https://www.oetker-professional.co.uk/support-our-schools