'Eat Them To Defeat Them' Caterers' Challenge returns for 2021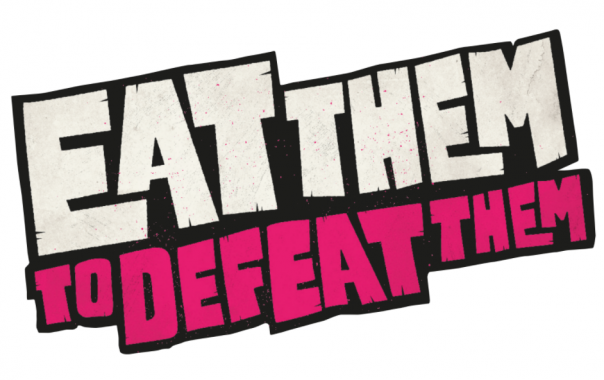 17 May 2021
The award-winning 'Eat Them to Defeat Them' campaign returns this summer with a new TV advertisement and its largest ever school programme for half a million schoolchildren.
Veg Power and ITV are once again asking school catering teams for their support to encourage children to try more vegetables. All the children involved in the tastings will receive stickers, a reward chart and a puzzle book.
Dan Parker, chief executive of Veg Power, said: "Last year we were blown away by the creativity and enthusiasm towards this challenge from the school catering teams. By making the veg the hero of lunch they turn the excitement of the TV advertisement and celebrity support into kids trying new vegetables with huge smiles on their faces."
The Caterers' Challenge asks catering teams to create a display that the children have helped to make. All entries submitted have a chance of winning the first prize of £500 and five £250 highly commended prizes.
Prue Leith, Veg Power supporter, added: "School cooks and chefs have an absolutely vital role to play in supporting our children's uptake of veg. School catering teams can be the change agent that improves the diet of hundreds of children, for life."
Last year the campaign reached 425,000 children from 1,500 primary schools across the UK and since its launch in February 2019 it has resulted in sales of an extra 517 million children's vegetable portions.