Education caterers AiP wins tender through Worchester County Council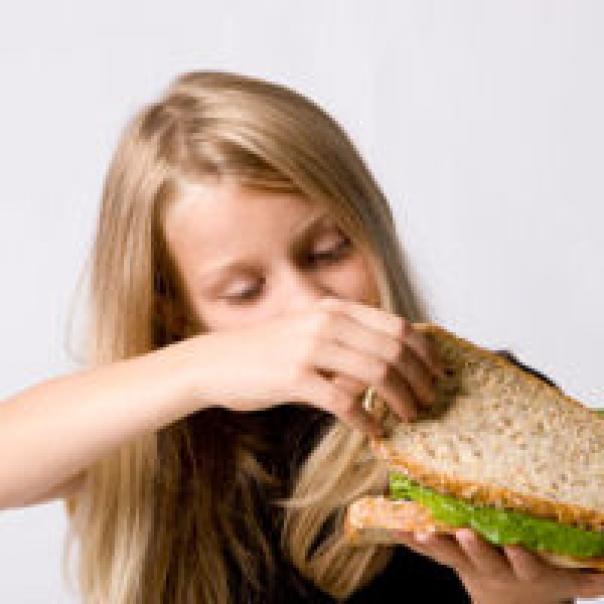 08 Aug 2011
Education caterers Alliance in Partnership (AiP) has won a new contract worth £390,000 to provide new menus at three schools - Aston Fields Middle, Stoke Prior First and Tardibigge First.

The contract includes the daily provision of hot and cold fresh meals using a variety of healthy, nutritious local and ethically sourced produce.

The new school meal service will be prepared and cooked from the hub kitchen at Aston Fields and delivered to the two feeder schools, Stoke Prior First and Tardibigge First School.

Aston Fields has a strong environmental ethos, which complements AiP's green policies and Stoke Prior is a school with a healthy focus, holding Bronze Eco School status and providing free fruit and vegetables for younger pupils.

Meanwhile Tardibigge First School do not allow sweets, chocolate bars or fizzy drinks in lunch boxes so an important focus for AiP is to provide a nutritious hot cooked meal to improve the uptake of school meals.

Taster sessions will be conducted within the schools prior to menus being introduced and pupil questionnaires carried out to ensure the kitchen team are aware of any special dietary or ethnic diversity requirements.

David Weller, managing director for AiP said: "We are extremely pleased to have won this tender and have lots of new and exciting ideas to contribute."

"We run several kitchen hub operations to supply smaller satellite schools and have built up valuable experience in cost procurement and efficient quality operations."

"We have a potential of almost 900 pupils and staff to prepare fresh food for so we're hoping to significantly improve up take in the September term."

The tender was won through Worchester County Council.