Education catering contractors AiP secures new deal worth £100k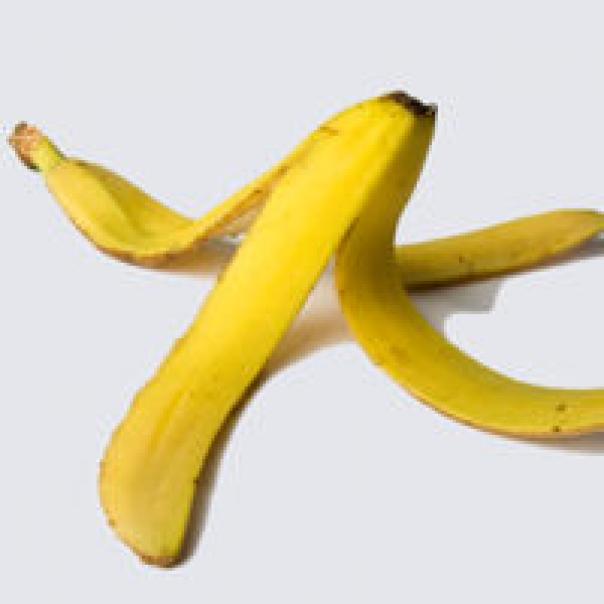 26 Jan 2011
Education catering contractors Alliance in Partnership (AiP) has won a brand new contract with Tanworth-in-Arden and Lapworth Church of England Primary Schools in Warwickshire worth £100,000.

The two primary schools, comprising of over 400 pupils, are the first primary schools in Warwickshire AiP have operated in. The contract was won from Warwickshire County Caterers and will provide at least 150 freshly prepared nutritious meals over lunchtime each day.

Alliance in Partnership has seen a growth of 70% over the past three years, have won numerous awards including the Soil Association's Food for Life Catering Mark at both bronze and silver level, Worcestershire's Cook of the Year and gained top marks for health and safety schemes across the board.

A further High School contract worth approximately £750,000, over a three year term, will begin early spring and a new feeder satellite school in Buckinghamshire, who previously had no external catering provision, has joined the portfolio.