Education catering specialists Alliance in Partnership commends its employees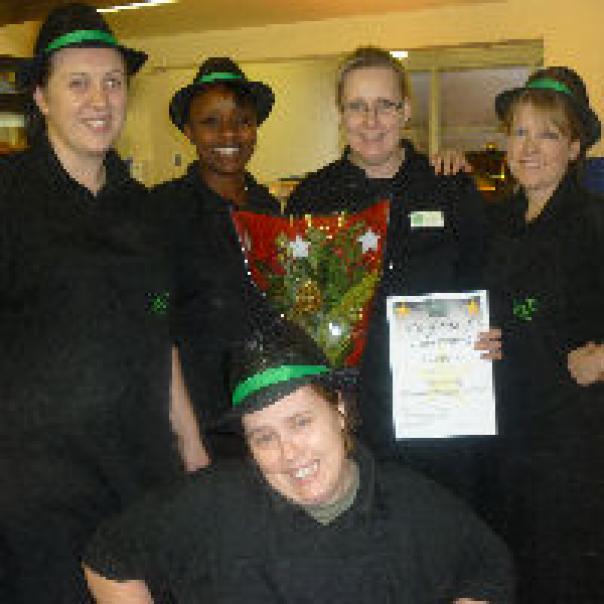 07 Feb 2011
The winners of the Alliance in Partnership's Achievement Awards have been unveiled.

The awards comprise of Best Catering Manager, Best Manager, Best Cook, Best General Assistant, Best Team, Best Newcomer and the Special Achievement Award.

The winners include:

Best Catering Manager 2010 – Beverley Walker from Aylesbury High School
Best Catering Manager 2010 – Simone Broadbridge from Wye Valley High School
Best Cook 2010 – Zena Rees from Whitecross High School & Specialist Sports College
Best General Assistant – Paula Doyle from Aylesbury High School
Best Team – Catherine Moore and the Catering team from Blessed Edward Oldcorne Catholic College
Best Newcomer Award – Tracey Hall, Catering Manager from Hanley Castle High School
Special Achievement Award 2010 goes to Amy Teichman, Food Standards Manager, Kensington and Chelsea Catering Contract

AiP school clients put forward nominees from their AiP catering staff and this year over 50 individuals were considered. David Weller, AiP managing director, along with the awards panel, had the ultimate vote.

Each category winner was presented with a special award and a personalised apron with their name embroidered along with a food hamper and high street vouchers by Sally and the head teacher of the school during an assembly and subsequently advertised on the public bulletin board.

Weller concluded: "Although there is only one final winner in each category everyone who has been nominated should feel proud in their achievement."