EFSA develops new tool to support food operators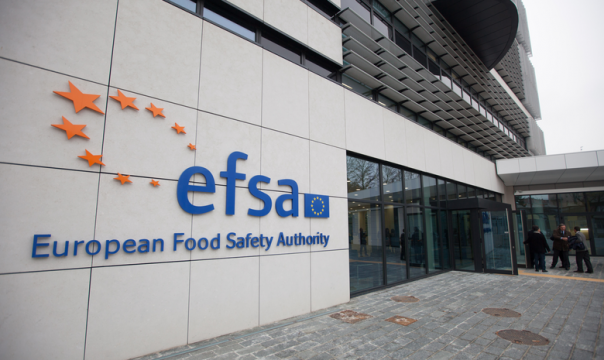 04 Dec 2020
The European Food Safety Authority (EFSA) has developed a tool to help food businesses decide when to apply the 'use by' or 'best before' dates on their products.
The 'use by' date on food can be eaten until this date but not after, even if the food looks and smells fine. 'Best before' refers to the quality of food, so the food is safe to consume after this date but it may not be at its best.
The European Commission estimates up to 10% of the 88 million tonnes of food waste generated annually in the EU is linked to inaccurate date markings on food.
Kostas Koutsoumanis, chair of EFSA's panel on biological hazards, said: "Clear and correct information on packaging and a better understanding and use of date marking on food by all actors can help reduce food waste in the EU, while continuing to ensure food safety. This scientific opinion represents a step forward in this direction."
The tool is structured as a decision tree with a series of questions to be answered by the food business operators to help them choose whether a 'use by' or best before' date is required.
For more information, visit: https://efsa.onlinelibrary.wiley.com/doi/epdf/10.2903/j.efsa.2020.6306.