Elior partners with OLIO to minimise food waste in schools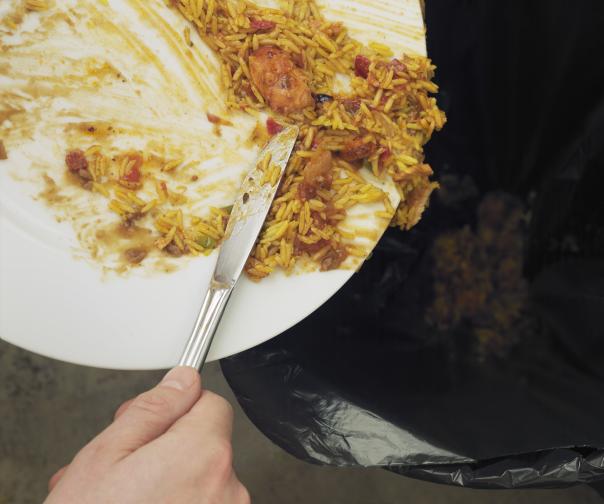 23 Sep 2020
Contract caterer Elior has teamed up with food redistribution company OLIO to donate surplus food to vulnerable local communities in an attempt to reduce food waste.
The partnership was launched last month with school contract catering company Taylor Shaw and since the project started Elior has donated 32,564 portions of food to people in need.
Charlotte Wright, corporate responsibility manager at Elior UK, said: "Our partnership with OLIO is getting vital supplies to people in need who are either unable to get to supermarkets or visit food banks due to their vulnerability or social isolation. 
"None of this would be possible without the fantastic efforts of our site teams. Despite their own personal challenges, they've worked tirelessly to ensure our food isn't wasted and goes to good use by reaching those who need it most, helping both people and the planet."
Currently there are 30 sites across the UK involved in the initiative, with more expected to join in.
Liam Jones, business development manager at OLIO, added: "We have been very impressed with Elior's fast mobilisation of donating site's surplus food.
"We know how impactful the sharing of food is to communities, now more than ever and we're incredibly grateful to all our Food Waste Heroes who are helping us by collecting and distributing it at a local level."