England being left behind Scotland in 'war' against waste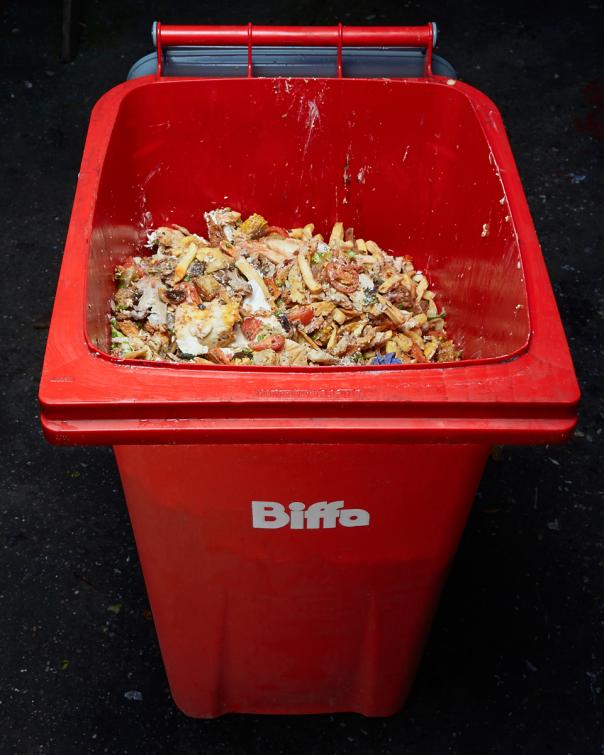 23 Jul 2019
England is being overshadowed by Scotland when it comes to the commitment and the success of recycling food waste, according to new reports by Zero Waste Scotland.
Food waste recycling in Scotland increased 40% between 2013 and 2017, which prevented 40,000 tonnes of CO2 from being released into the atmosphere. This was as a result of Scottish legislation, introduced in 2012, which forced businesses producing more than 5kg of food per week to recycle their food waste.
In contrast, food waste recycling is optional in England leaving them behind in the 'war' against food waste. Proposals to implement uniform recycling collections were rejected by the Local Government Association (LGA), despite households throwing away seven million tonnes of food waste every year.
The UK currently has 150 different collection schemes with local councils locked in long-term waste contracts whereas Wales, Northern Ireland and Scotland have mandated national systems.
Phillip Simpson, commercial director at ReFood believes England should replicate the Scottish practices for recycling food waste in order to achieve the 'excellent results' delivered north of the boarder.
Simpson, said: "Scotland's progress shows the real-world impact of embracing a mandatory ban on sending food waste to landfill and highlights the positive impacts of prioritising recycling. England has a long way to go to catch up and needs to start now."