ESPO homes in on healthy eating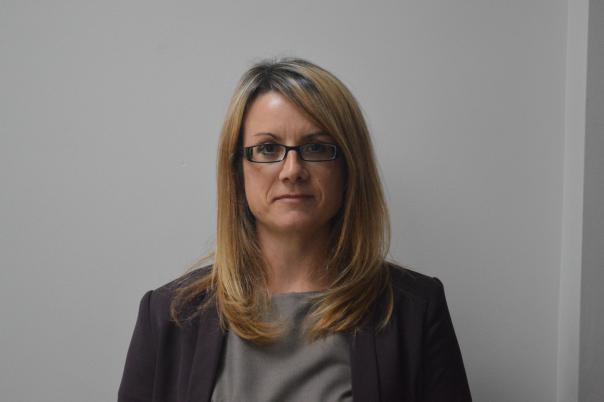 31 Aug 2017
To help public sector organisations meet health and wellbeing guidelines, buying organisation ESPO has added 30% more 'healthy eating' suppliers to its new food framework.
Available to any public body throughout the UK, the company wants to support both schools and the NHS in making healthier food choices (including meals, snacks and drinks), and reduce childhood obesity levels. It claims:
All suppliers on its grocery, frozen and multi-temperature foods framework stock extensive ranges of foods that support current guidelines on fats, sugar and salt levels.
The framework includes local producers and distributors and those able to provide organic produce.
Many suppliers also offer additional services such as full product specifications, online ordering, menu suggestions and guidance for special diets.
All suppliers are required to continually demonstrate that they follow rigorous quality assurance procedures and monitor their entire food chain.
Angela Course, catering and food category manager at ESPO said: "NHS Trusts and schools have recognised the vital role food plays in keeping staff energised and pupils alert and focused at school. 

"Our new and improved framework has been created to help time-pressed catering managers access the food and non-food products they need quickly, easily and cost-effectively. Now offering access to even more suppliers who can cater for all dietary requirements, the framework is a one-stop shop for all of the public sectors' catering needs.

"We have always supported the education and health sectors' agendas for healthy eating, and have worked hard to ensure that our new framework offers more choice than ever before for catering managers keen to provide a variety of nutritious, well-balanced meals."