FEA names LACA chair as foodservice exemplar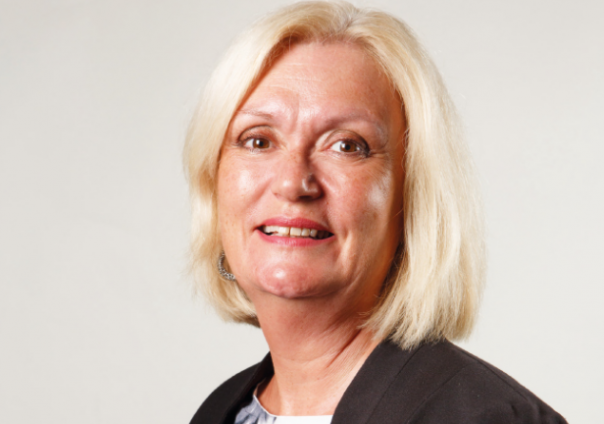 31 Mar 2022
The Foodservice Equipment Association (FEA) has given out 16 Foodservice Order of Merit Awards during HRC 2022 including one to LACA chair Jacquie Blake.
The Foodservice Order of Merit are given to 'dedicated and committed' people who work voluntarily on behalf of the foodservice industry. The recipients often go the extra mile, lead by example and whose efforts help others rather than themselves.
The FEA created the Order of Merit initiative to recognise the achievements of people in organisations including charities, trade associations and guilds.
Stephen Hobbs, chair of FEA, said: "These are the exemplars. They are the ones we rely on, who set the standards and without whom the whole foodservice industry would be much the poorer. We want to celebrate the value that their work and their commitment bring to our industry."
The Foodservice Equipment Association (FEA) is the independent, authoritative voice of the foodservice equipment industry, representing nearly 200 companies who supply, service and maintain all types of commercial catering equipment - from utensils to full kitchen schemes.
The FEA announced 16 Foodservice Order of Merit awards at HRC 22. They include:
Alistair Storey OBE, chair of Springboard
Brian Robb, national chair of Hospital Caterers Association
Brian Turner, president and trustee of Royal Academy of Culinary Arts
Chris Moore, former chief executive of The Clink Charity
Jacquie Blake, chair of LACA
Kellie Rixon, chair of Institute of Hospitality
Kevin Georgel, chair of British Beer and Pub Association
Kirstin Hatherley, chair of CEDA
Mark Robson, chair of British Institute of Innkeeping
Matt Owens, chair of Craft Guild of Chefs
Neil Brackenridge, president and trustee of BESA
Phil Rees-Jones, director and chair of TUCO
Raymond Blanc OBE, president of Sustainable Restaurant Association
Steve Norris, chair of Arena
Steve Richards, chair of UK Hospitality
WRAP UK (the winner prefers not to be named)