First ever vegan app launched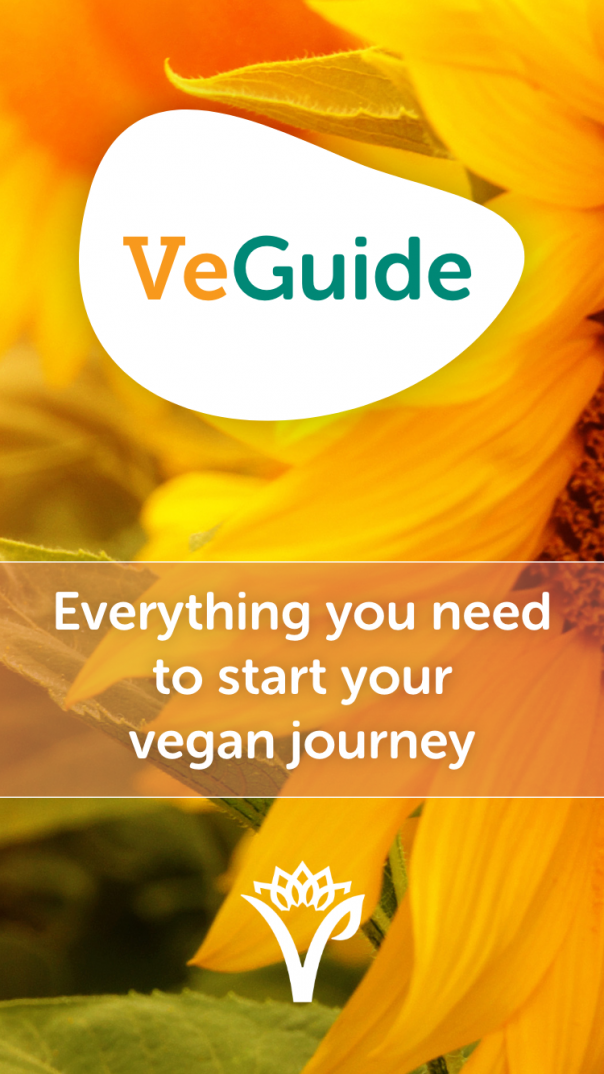 01 Nov 2018
The first ever app to help people go vegan has been released for World Vegan Day today (1 November).
Launched by The Vegan Society, VeGuide features quizzes and a rewards programme for products registered with the vegan trademark in addition to shopping, nutrition and recipe information, which has been tailored for a UK audience.
Danielle Saunders, Digital Content Officer at The Vegan Society, said: "We are so excited to launch an app we developed specifically with the vegan-curious in mind.
"VeGuide was designed to provide a platform that's more suited to the younger audience, which our research showed are the most likely age group to have an interest in veganism."
A Vegan Society survey found that the number of vegans in Great Britain had quadrupled in the past four years from 150,000 to 600,000.
The development of the app followed the launch of VNutrition, which was designed to help vegans hit their nutritional targets and has been downloaded nearly 10,000 times.
"We feel the development of VeGuide marks a new phase for The Vegan Society and a new way of embracing veganism for the general public," Saunders added.