First speakers announced for Commercial Kitchen 2017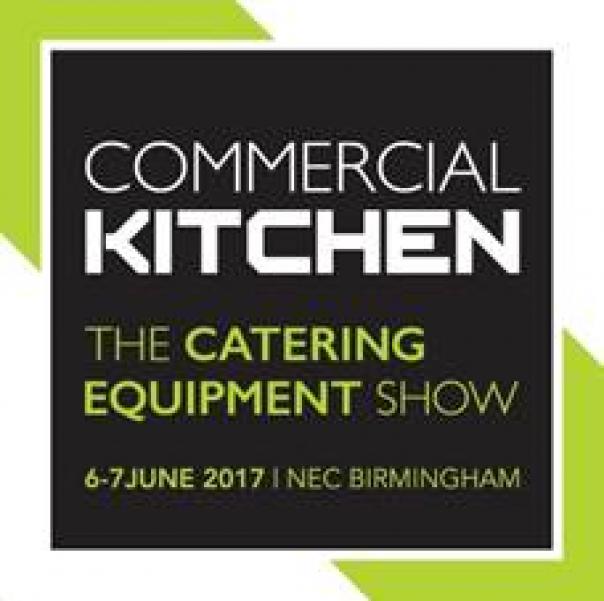 18 Apr 2017
Nando's, MEATliquor and Young's Pubs all feature on the first list of speakers set for Commercial Kitchen 2017.
Commercial Kitchen will host ten expert panels and a series of exclusive interviews and keynotes at the NEC Birmingham on June 6th and 7th.
The catering equipment trade show speaker line up features Chris Knights, group executive chef at Young's Pubs and Geronimo Inns, and Kumour Uddin, group executive chef at Anglian Country Inns. They'll be discussing how innovative equipment and design can play an integral role in helping to deliver speed, quality and consistency in a fast-paced pub kitchen environment.
Scott Collins, co-founder and managing director of MEATliquor, will offer his perspective on the challenges of procuring and installing new kit across multi-site restaurants.
Chris Moore, CEO of The Clink restaurants and charity, will focus on the importance of training with the latest equipment in his session on 'how to run a kitchen in a prison'.
Andrew Stephen, CEO of The Sustainable Restaurant Association, joined by Henry Unwin, sustainability manager at Nando's, will outline proven strategies and benefits for making commercial kitchens more sustainable, in terms of CSR, brand and profit.