Fizz Free February aims to reduce children's consumption of sugary drinks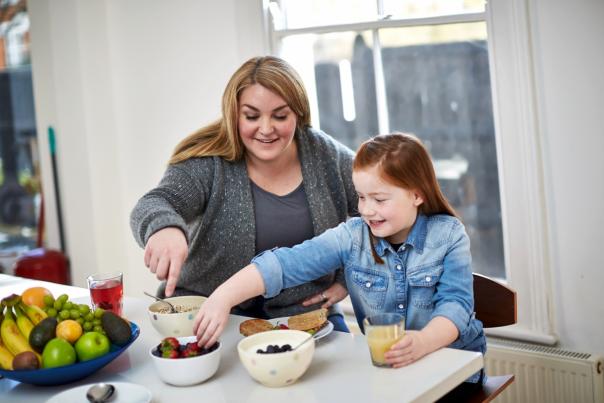 13 Feb 2020
Southwark Council launched Fizz Free February in 2018 as a way to reduce fizzy drink consumption amongst schoolchildren.
Sugar Smart, run by Sustain, took the campaign national to get thousands of more people involved.
Fizzy drinks are the largest source of sugar for children aged 11-18 and most fizzy drink cans contain six or more teaspoons of sugar.
The food for Life's State of the Nation Report found that nine out of ten pre-school children consume too much sugar and as many as four in ten children leaving primary school are predicted to be overweight or obese by 2024. The report also revealed that UK families eat the most ultra-processed foods in Europe.
Smart Sugar encourages schools and local organisations to take part in the campaign.