Food Foundation calls for Government review of school food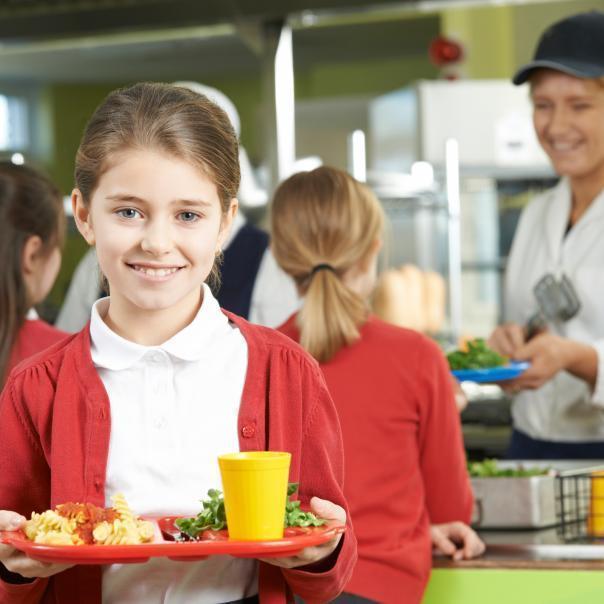 14 Jan 2021
In light of recent developments food policy charity The Food Foundation has called on the Government to conduct an 'urgent and comprehensive review' into the free school meal policy across the UK.
The Food Foundation wants the FSM review to be debated in Parliament and published before the 2021 summer holidays.
The Food Foundation has called on the UK Government to:
Review the current eligibility thresholds for free school meals across the UK to eliminate disparities and to investigate whether vulnerable children are being excluded from the scheme.

Consider how funding free school meals can deliver the biggest nutritional and educational impact to support children's learning.

Explore how schools can be supported to deliver the best quality school meals that adhere to the school food standards.

Consider what we have learned from Covid-19 and its impact on children from low-income families.

Review the impact universal infant free school meals has had on stigma, health and education.

Consider the role of family income in enabling families being able to afford quality food during the holidays.
The Food Foundation believes this process should be done in consultation with young people, teachers, parents, charities, front-line catering staff and school meal providers.