The Food Foundation to launch #VegPower campaign in new year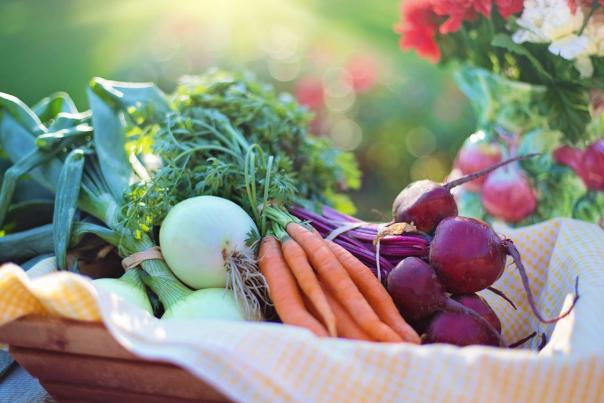 14 Dec 2017
A new advertising campaign encouraging school children to eat more vegetables will be launched in the new year by The Food Foundation.
The food industry think tank plans for its #VegPower campaign, which will launch in January 2018 and feature on the BBC, to be projected on iconic buildings and promoted in schools.
The advert, designed by iFour Agency, was the winning entry of The Food Foundation's ad competition.
It is hoped that the advert reaches out to children and adults alike in the aim of highlighting the need for more healthy advertising.
The Food Foundation says, "Although the ad competition is over, the fight against junk food advertising, obesity and declining veg consumption continues.
"By increasing vegetable advertising, we're increasing demand which supports businesses and offering an alternative to junk food advertising"
The campaign is part of The Food Foundation's contribution to the nationwide Peas Please initiative to get the UK eating more veg, backed by government bodies, food wholesalers, catering firms and manufacturers.