Food for Life and Pukka Herbs partner to drive 'values of organic' to UK schools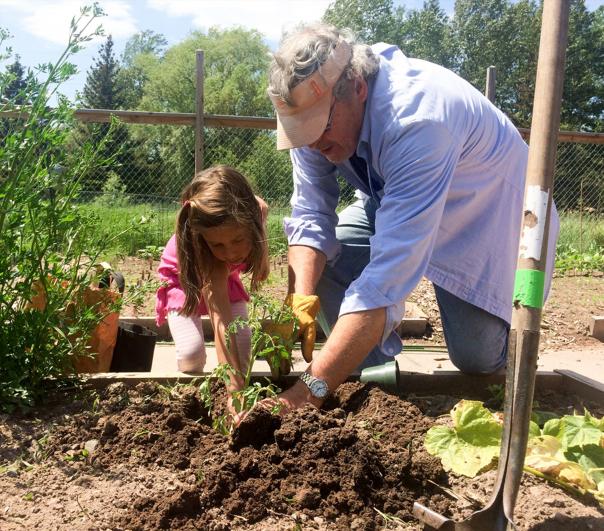 21 Mar 2018
A campaign launched yesterday by Food for Life and Pukka Herbs – 'Know Your Roots' – is encouraging children to get outdoors and promote "intergenerational links, food education and environmental knowledge."
Over four months, the companies will work together to "connect the next generation with food provenance and overall health" through a number of organised events.
As well as teaching pupils the "values of organic growing" and food growing skills, the campaign will see nursery and primary school children across the country grow their own herbs with their parents and grandparents.
The news comes as latest research from the University of the West of England revealed that pupils who grow their own vegetables in school are "more likely to increase their fruit and veg intake, become more aware of the links between food growing and the environment, and have better attention and attainment levels in school."
Coming together to "achieve common goals and strengthen the organic sector," the Soil Association (who run the Food for Life programme) and Pukka will run the 'Know Your Roots' campaign until July.