Food for Life appoints new associate director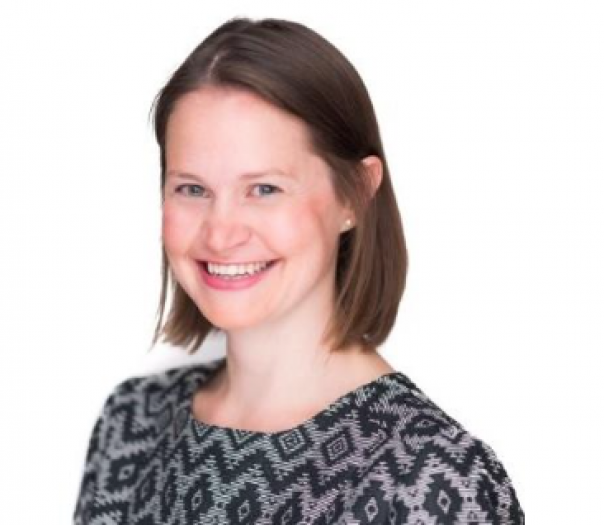 29 Oct 2019
Sophia Koniarska is joining the Soil Association's Food and Farming Leadership team as associate director, development, Food for Life.
Koniarska will lead the business development, marketing, communications, programme design and impact functions in Food for Life.
Previously Koniarska worked for the University of Bristol Students' Union where she was director of business development, marketing and communications. She has experience in roles within profit and non-profit organisations, helping teams maximise their social impact.
Koniarska said: "I am really excited to be joining the team at such an important time in the changing food and farming landscape, and the opportunity that the Food for Life programme has to capitalise on increased awareness and engagement with the issues.
"I am looking forward to building on the credibility and evidence base created through the hard work of the team, to drive a whole setting approach to transforming food culture, working with our partners, funders, supporters, colleagues and beneficiaries to deliver long term and sustainable impact."
The Soil Association was founded in 1946 by famers, scientists and nutritionists to promote the connection between the health of the soil, food, animals, people and the environment.
Food for Life is a Soil Association initiative, which began in 2003 that aims to improve school food culture.
James Cashmore, director of Food and Farming at Soil Association, added: "Food for Life aims to make good food normal, easy and enjoyable for everyone. Normalising good food is key to tackling the interlinked crises of climate, nature and health that humanity now faces. Food for Life has made incredible progress over the last 15 years, but there is so much more to do.
"I am delighted that Sophia, who brings a great track record of achievement in both the NGO and corporate worlds, will be joining us to help us with our fantastic, and much-needed, mission."