Food for Life National Conference to give out new award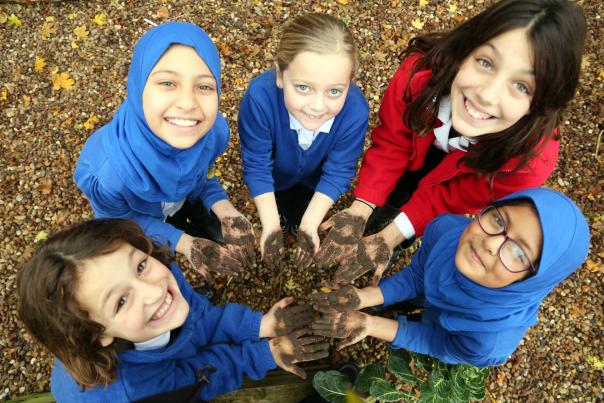 12 Feb 2020
At the Food for Life National Conference the winner of the inaugural Peter Melchett Award will be announced.

Melchett was one of the founding members of Food for Life and he played a key role in 'transforming' the food children eat in schools.
The Food for Life standard ensures that 1.9 million meals are served daily that are environmentally and sustainably sourced.
Three schools that have done 'outstanding work' with food have been shortlisted for the Peter Melchett Award:
Blackawton Primary School (Totnes): the children are engaged with growing, cooking and sustainability.

Reay Primary School (London): pupils are included in the decision making around the culture of food and lunchtimes.

Sandfield Close Primary School (Leicester): evidence of community engagement in food issues at the school.
Food for Life has created a network of over 5,000 schools across England who are committed to 'transforming' their food culture. The Food for Life National Conference will take place on 13 February 2020.