Food for Life opens entries to Peter Melchett Award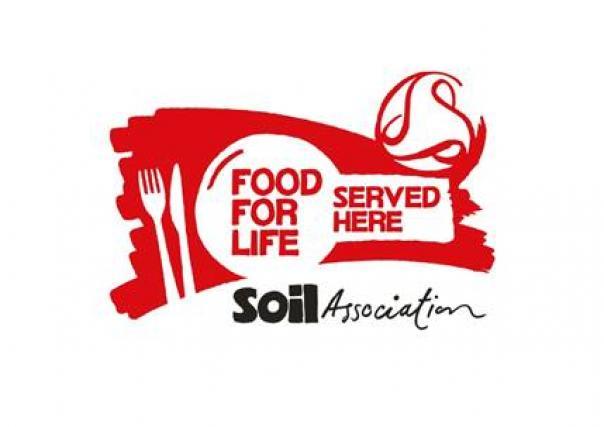 15 Jul 2021
Food for Life has opened entries to its 'most prestigious accolade' the Peter Melchett Award, which aims to celebrate a Food for Life school that has transformed the food young people eat.
The inaugural Peter Melchett Award was won by Blackawton Primary School in Totes at the 2020 Food for Life Conference. Melchett was one of the founding members of Food for Life and he played an important role in helping to 'transform' the food children consumed in schools.
This year the theme is 'whole school approach' as Food for Life are looking for a school where 'growing, eating and exploring real food spills out of the kitchen and into every class'.
To enter schools need to demonstrate the following points in a short video, song, artwork or written submission. The judging panel will select a shortlist of three schools who they feel best demonstrate these points:
Describe how you adopt a whole school approach to good food culture.
How has adopting a whole school approach benefited your school? 
Tell us about a story of change, relating to your school's FFL journey, that you are particularly proud of.
The recipient of the Peter Melchett Award 2021 will win a certificate, a handcrafted gift and £1,000 cash. The award will be presented as part of the Soil Association's 75th anniversary celebrations in the Autumn.
If you are interested in entering, email your application by 25 July to pma@foodforlife.org.uk.