Food for Life publishes State of the Nation Report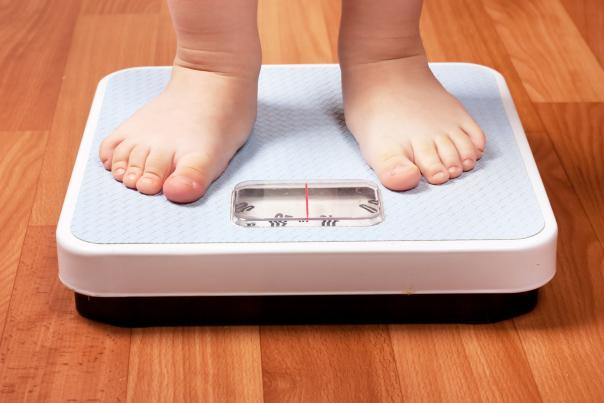 20 Jan 2020
Food for Life has published their State of the Nation Report, which has unveiled the reality of children's food and drink in England.
Food for Life aims to ensure that every child receives healthy and sustainable food whilst in school. It is a 'crucial' time for children's food in England due to Brexit, public attitudes towards climate evolving and the ambitious National Food Strategy.
The State of the Nation Report examines what children are eating in their early years and throughout their school life. The results have been revealed and according to Food for Life there is a lot of work to be done.
The report found that nine out of ten pre-school children eat too much sugar and as many as four in ten children leaving primary school are predicted to be overweight or obese by 2024. The report also revealed that UK families eat the most ultra-processed foods in Europe.
The State of the Nation Report highlights five recommendations for Government action to tackle the problems raised:
Introduce a 'plant protein day' in schools

Set an ambitious target for organic in public procurement, including in schools

Ensure compliance with School Food Standards

Ensure adequate funding for school meals to enable the above

Extend the Soft Drinks Industry Levy to artificial sweeteners