Food for Life Served Here Awards announces finalists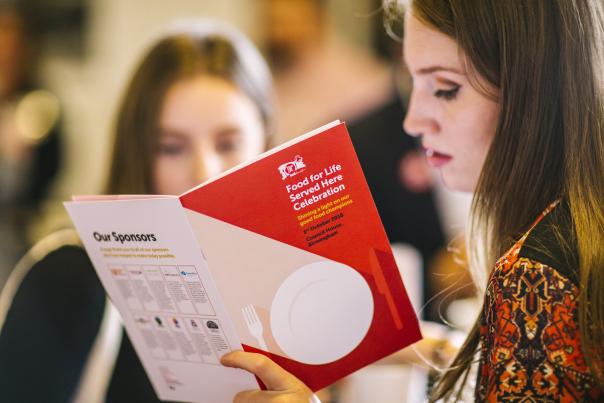 25 Oct 2019
The Food for Life Served Here Awards 2019 has announced the finalists across 11 categories.
The awards celebrate people and food providers who inspire others through sustainable catering frameworks.
There are 11 categories including the Food for Life Served Here Independent School Champion Award and the Food for Life Served Here Schools Champion Award.
The winners will be announced at the awards ceremony on 15 November at London's Living Room, City Hall. Prue Leith will be attending to deliver a welcome speech and assist with the presentation of the awards.
An independent judging panel including professor Tim Lang professor of food policy at City University of London, Bee Wilson food writer and Stephen Forster national LACA chair, will select the 11 winners.  
Judge Wilson said: "A good caterer can make all the difference to a person's day, and we don't celebrate their work anything like enough. School chefs, nursery cooks, hospital caterers and other workplace and university food providers are among the great-unsung heroes.
"I'm excited to join this judging panel and to have the chance to recognise some of the excellent food being served up and down the country by FFL kitchens and suppliers."
Food for Life Served Here (formerly Catering Mark) is celebrating its tenth anniversary of sourcing and serving 'fresh, honest and local food.'
Ian Nutt, associate director at Food for Life, added: "Food for Life's frameworks positively impact customers, businesses and the environment. I am thrilled to be celebrating those who really are pushing the boundaries, improving standards in food service, and who share our values of good food for all."
The finalists include:
Food for Life Served Here Independent School Champion Award 
Steve Brown at Monkton Combe School

Debby Staples at Oakhyrst Grange School

Simon Blackwood at King's House School
Food for Life Served Here Schools Champion Award 
Marie Bridge at GS Plus – Christ Church Primary

Amanda Whatley at Hampshire County Council Catering Services (HC3S)

Jackie Manship at Leicestershire Traded Services

Fiona Murray at East Ayrshire Council – Shortlees Primary and Early Childhood Centre