Food packaging firm Tetra Pak publishes 'healthier lunchbox' report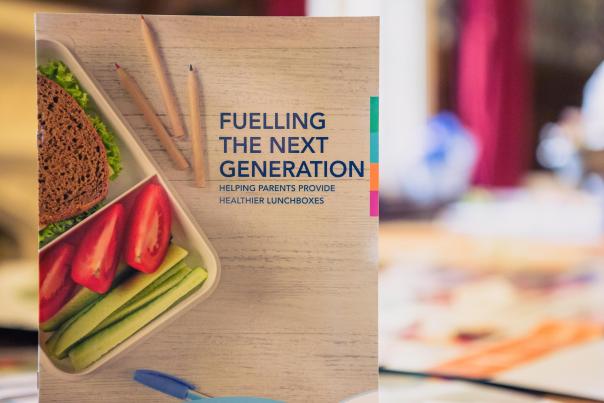 26 Oct 2017
Multinational food packaging and processing company, Tetra Pak, has put together a report for parents on how to provide healthier lunchboxes.
The five-page 'Fuelling the Next Generation' report discusses the challenges parent and carers face when creating healthy packed lunches for their primary school children.
Last week, Tetra Pak held an event in Westminster with Goverment MPs and stakeholders to talk about the results of research it had carried out and discuss how schools, politicians and manufacturers could work together to better support parents.
Stefan Fageräng, managing director of Tetra Pak North-West Europe, said: "While the government's school food standards ensure that school-provided lunches are healthy, there is a lack of consistent guidance available for parents creating healthy lunchboxes.
"They face a daily challenge in selecting nutritious, healthy and filling items for their children, and more than half of those surveyed think that there should be more guidance on how to provide healthy food and drink in lunchboxes."
The research found that more than a third of parents feel guilty for not providing a healthy enough school lunchbox, with the same number choosing convenience over health when purchasing food and drink items.
61% of parents said that they would find a lunchbox aisle/section in the supermarket helpful.
As part of its healthy lunchbox project, Tetra Pak worked with nutritionist Kryi Shiamtanis to develop a lesson plan for teachers, called 'Fuel your Inner Legend' created to educate primary school children about the importance of nutrition, linking this to their healthy development and future career aspirations.
The lessons were trialled across several schools across the country in London, North Tyneside, Washington and Derby and has been made available as a free resource on TES.