Foodservice price inflation down to 5.8% - its lowest since February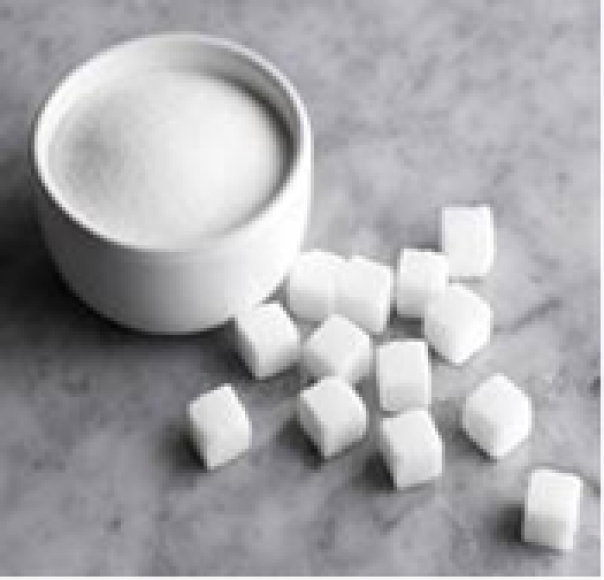 29 Nov 2017
Wholesale foodservice price inflation was down for the second month in a row in October – at 5.8% making it the joint lowest monthly figure since February.
As reported in the new edition of the CGA Prestige Foodservice Price Index, the figure is an "indication that inflationary pressures in the foodservice sector may be starting to ease" – especially in categories such as sugar, meat and vegetables which saw "particularly notable easing of inflation."
Improved supply led to a 6.1% drop in sugar prices year on year, while meat and vegetable prices dropped following increased levels of domestic sourcing.
Although the Index predicts "further easing of pressures into 2018," inflation remained high in October in fish, oils and fats (still double figures) as a result of continued supply issues, and fruit due to "concern over the availability of migrant labour." 
Christopher Clare, head of consulting and insight at Prestige Purchasing, said: "In a week where the Chancellor announced changes to the calculation of business rates, the drop in inflation for product purchases will of course be further welcome news. Prices have now been broadly steady for around eight months, albeit at a higher base than a year ago – this might provide some relief for busy operators over the festive season."
With inflation for the next 12 months predicted to average at "under 4%," the Index warns that issues such as Brexit negotiations and La Niña weather phenomenom in "may yet have a negative impact on the cost of food and drink items brought into the UK from overseas."
CGA commercial director Graeme Loudon addded: "As we near the end of a year of very high inflation in foodservice prices, it is encouraging to see evidence that stresses may be easing in the latest edition of our Index.
"The government's negotiations to leave the EU continue to have a significant knock-on effect on exchange rates and migrant labour, and the sector will need to keep a close eye on issues like La Niña. But the Foodservice Price Index does at least suggest that a welcome degree of stability is starting to return to the supply chain."