Former LACA chair Sue Kilbey dies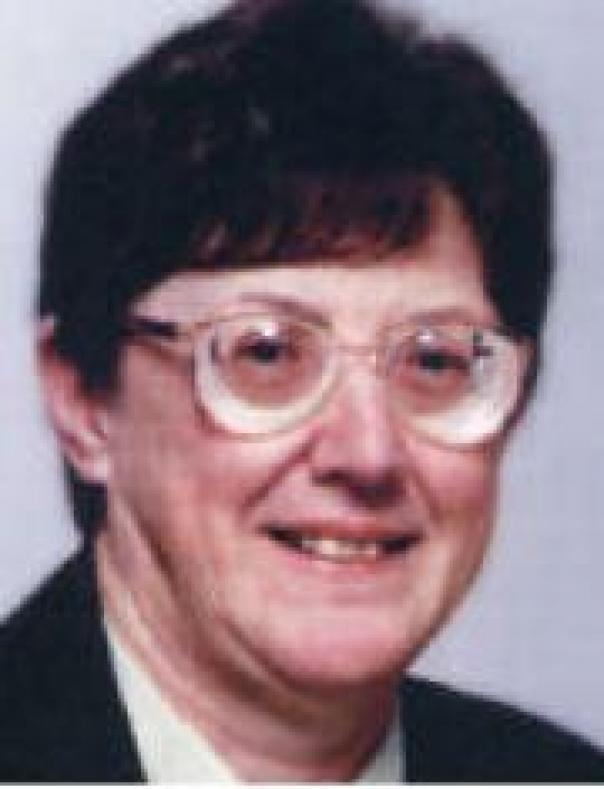 29 Mar 2017
Sue Kilbey, who was national chair of LACA from 2002-2003, died on March 24th following a long illness. Neil Porter, the South West LACA regional board member, where Sue was a regional chair for a number of years, said: "We would like to acknowledge her support for LACA from both a national and regional point of view. She will be sorely missed."
Sue's work for LACA came in addition to her day job as head of service for Somerset Catering Services, the county school meals provider.
When she took over as national chair she said: "Networking is why many people join LACA, to share problems and exchange advice.
"I want to strengthen the regions and make sure we're a grass-roots organisation. There's a lot of experience and good professionals out there and we need to listen to them," she states."
Among the issues she had to deal with in her year in office were delegated school budgets and sudden demand for vetting of school staff following the murder of Cambridgeshire schoolgirls Holly Wells and Jessica Chapman by a school caretaker.
In 2005 she appeared on BBC Radio 4's Food Programme to talk about school food following Jamie Oliver's original school meals programme Jamie's School Dinners on Channel 4.