Free school meals funding increase 'inadequate', says LACA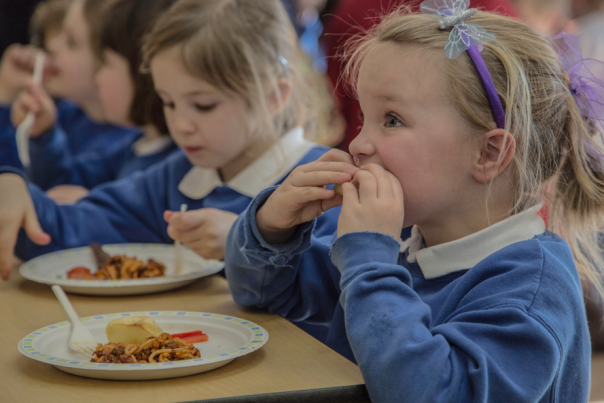 20 Jul 2022
LACA has reacted to details from the Department for Education announcing national funding for schools and high needs in 2023-24, including free school meals (FSM).
In a statement it said: "LACA welcomes the increase in funding for FSM for 2023-24 as set out in today's provisional schools funding allocations.
"However, the increase of £10 per annum for FSM is inadequate and does not address the rising costs of food and labour that are placing severe strain on the school food sector.
"As we highlighted earlier this month, many of our members are at breaking point. We are calling for an urgent increase in funding for both UIFSM and FSM and for funding to rise annually with inflation.
"Funding for school meals must also be ring-fenced to ensure money is reaching the child. We are also calling for FSM eligibility to be extended to all households earning less than £20,000 per annum to ensure no child falls through the cracks as families face a worsening cost of living crisis.
"For some children, their school lunch is their only hot and nutritious meal of the day, which is why it is more urgent than ever that caterers receive the funding they need to deliver these meals."