Further growth for education catering specialists AiP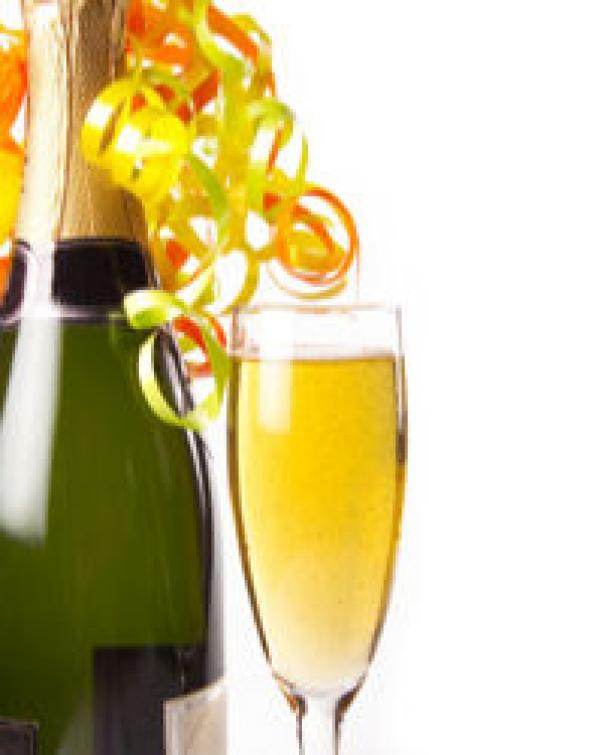 05 Sep 2011
Nutritional education catering specialists Alliance in Partnership (AiP) has been awarded a new contract within the independent education sector.

The one year contract with independent First School, The Shrubbery in Sutton Coldfield, adds to the five Coventry Foundation Independent schools contracts secured last year by AiP.

It is the first time Shrubbery has had a meal service on site and AiP have mobilised the operation, including a brand new kitchen, over the summer holidays. The new facilities will prepare and serve hot nutritious meals each day, produced daily from fresh quality raw ingredients, locally and ethically sourced where possible.

AiP managing director David Weller said: "The Shrubbery is the longest established fully co-educational private school for three to eleven year olds in the area and it's an exciting opportunity for AiP to introduce the service from scratch, allowing for the foundations to be implemented efficiently and effectively to launch in the new September term."

The contract is worth £130,000. The new contract is one of 9 to commence at the start of the new school year contributing to AiP's phenomenal success of a 100% turnover increase in the last three and half years.