A Game to Train creators offer free food hygiene certificate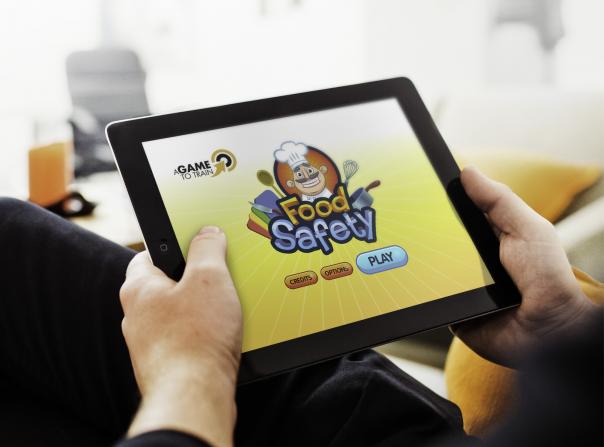 31 Mar 2017
Creators of the A Game to Train app, which trains staff to a Level 2 standard in food safety, are offering catering businesses a free food hygiene certificate worth £25.
Creators of the app Melissa Thompson and Audrey Dean, both food safety consultants, will award a Chartered Institute of Environmental Health upon successful completion of the app.
Dean said: "Hygiene in the kitchen is such a vital consideration, yet without the proper provision and training, hard won reputations can be tarnished or even destroyed in an instant.
"We have been working in the food industry for many years and know the long hours' people work to keep business booming. We can also understand that hospitality workforces can be transient - these factors combined means training can become an afterthought."
The app can be accessed on any device and is available in nine languages. Caterers can claim their free food hygiene certificate by visiting www.agametotrain.co.uk for use before April 30th.