Gateshead School Catering wins contract with Durham college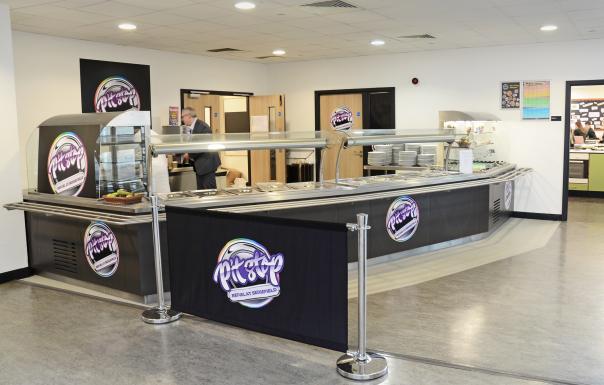 21 Sep 2017
Gateshead School Catering has won a three-year contract to provide meals at Sedgefield College in County Durham.

The Gateshead Council-run service beat off competition from local and national caterers to secure the deal which will see it serve approximately 1,000 pupils and teachers at the college.
Facilities and catering manager, Michael Lamb, said: "We think one of the reasons Sedgefield College invited us to take over their catering was because of our commitment to quality.
"We make no secret of the fact that we demand the highest nutritional standards in everything we serve."
Gateshead School Catering spent most of the summer creating a new look for the schools various outlets and completely re-decorating the serving areas.
It's new 'Pitstop' brand offers a wide range of hot food, including daily two-course specials, pasta and curry pot meals, as well as sandwiches, wraps, jacket potatoes and salads, all at what is says is an affordable prices and in a bright and informal food court setting.
Lamb added: "We introduced our local purchasing policy some years ago to support small local suppliers and our regional economy, and it's something we remain passionate about.
"We also demand high welfare standards from our suppliers, and that means all of our eggs are free range, all meat and poultry meets the Red Tractor assured quality mark and we don't use GM or mechanically-recovered meats.
"So the food on offer at Sedgefield College will be some of the best and most nutritious on offer anywhere. I'm happy to say the old days of stodgy puddings and 'chips with everything' are long gone – in fact, I doubt whether most parents would recognise today's school meals as the same food they'd enjoyed at school."