Gloucestershire County Council urges parents to apply for free school meals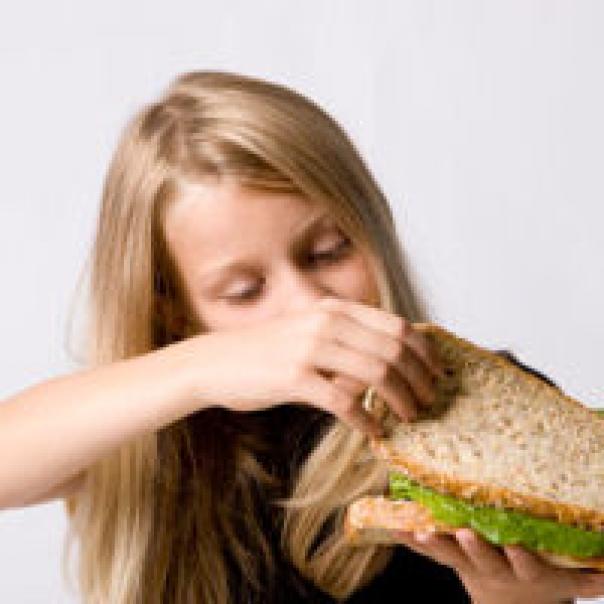 17 Jan 2011
Gloucestershire County Council is urging parents to apply for free school meals after the government announced that schools will get an extra £430 for every pupil eligible for free dinners next year.

Parents who have an annual income of less than £16,000 are eligible for free school meals.

Children on free school meals can still choose to have packed lunches brought from home every day, or can choose to have a school meal only on days when they like the menu choices. Signing up for free school meals does not mean children has to have school meals every day.

Cllr Jackie Hall, Gloucestershire County Council cabinet member for schools, said: "The pupil premium is designed to help the most disadvantaged children and the extra funding could make a real difference to your child and their school.

"So even if you don't want your child to have school lunches every day, it's still important to apply if you are eligible, and it's very easy to do."

The popularity of school meals is continuing to rise across Gloucestershire, from just over 7000 meals a day a year ago to nearly 9,000.

People can download an application form to apply for free school meals and/or a leaflet on eligibility by logging onto www.gloucestershire.gov.uk/freeschoolmeals.