Government calls for responses to green paper aimed at improving nation's health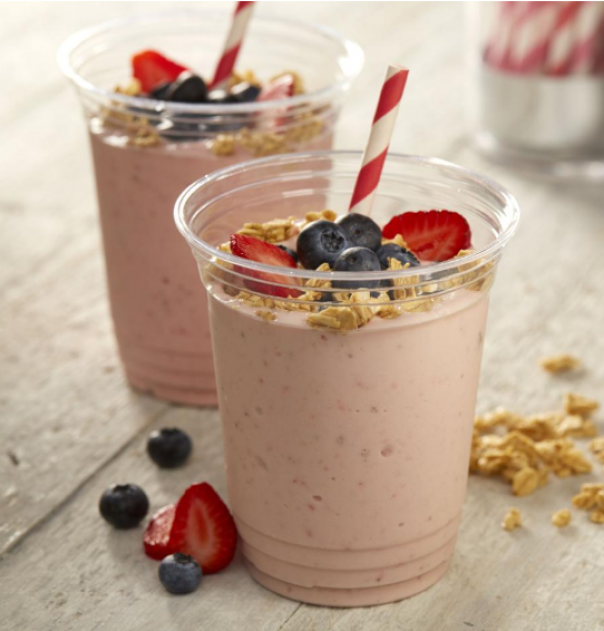 23 Jul 2019
The government has called for responses after it outlined its plans to improve the country's health, including tackling childhood obesity, in its green paper.
Published yesterday (Monday 22 July), the document titled Advancing our heath: prevention in the 2020s, outlines a range of proposals, including pledging to ban the sale of energy drinks to children under 16 and an ambition for England to go smoke-free by 2030.
It said: "The commitments outlined in this green paper signal a new approach for the health and care system. It will mean the government, both local and national, working with the health and care system, to put prevention at the centre of all our decision making."
If the evidence shows the soft drinks industry has not made enough progress on reducing sugar, the green paper says that it will extend the Soft Drinks Industry Levy to milkshakes - also known as the 'milkshake tax'.
Funding will also be doubled for the diabetes prevention programme which targets lifestyle support to those most at risk of developing type 2 diabetes
It also said that there will be measures on top of steps that have already been consulted on, such as banning the sale of energy drinks to children under the age of 16, a watershed on junk food advertising and calorie labelling.
But it admitted the green paper will not deliver this on its own, with further details promised in the government's response to the paper.
The new consultation sets the ambition of England going smoke-free by 2030 by smokers kicking the habit or moving to 'reduced risk' products like e-cigarettes.
The paper also said the Government will be publishing chapter three of the childhood obesity strategy, launching a mental health prevention package and setting out a new vaccination strategy.
Other proposals include reducing salt intake by 7g a day, reviewing the evidence on sleep and health with a view to 'informing the case for clear national guidance on the daily recommended hours of sleep' publishing a national genomics healthcare strategy, and commissioning an evidence-based review of the NHS Health Checks programme.
The consultation runs until October 14, with the Government's response expected by next spring.