Harlech Foodservice wins three-year school meals contract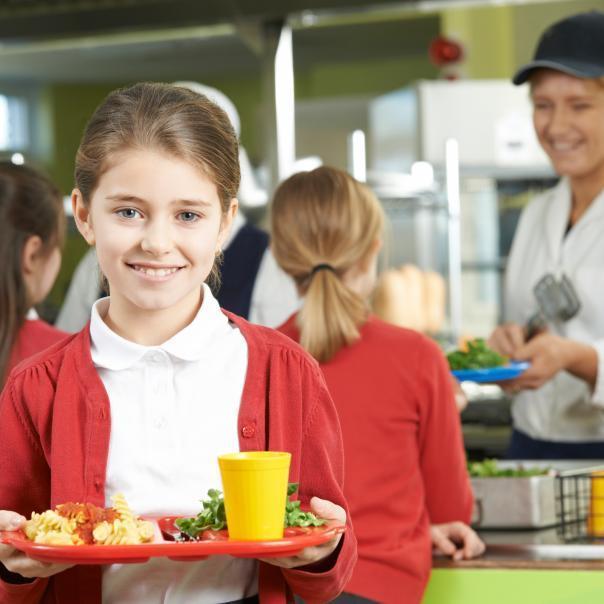 27 Nov 2020
North Wales distribution company Harlech Foodservice has won a three-year school meals contract to supply over a million meals annually across Denbighshire.
Harlech Foodservice has pledged to supply food sourced in North Wales to the county's seven secondary and 48 primary schools.
Mark Lawton, commercial director at Harlech Foodservice, said: "This is a hugely important contract for us to win against competition from one of the biggest wholesalers in the UK.
"It shows we have the quality and the capacity to supply and deliver high quality food, including beef sourced from farms in North and Mid Wales, for well over a million meals a year.
"Pupils in Denbighshire eat 7,500 meals a day and each week the head cooks in each of the 55 schools in Denbighshire place their orders for some 35,000 meals and we have the capacity to guarantee delivery for that through our fleet of lorries and vans.
"It extends the service we provide for schools in North Wales where we already supply similar numbers of school meals for Gwynedd and Conwy which makes for over 100,000 school meals a month."
Harlech Foodservices bid for the contract through their membership of The University Caterers Organisation (TUCO)- a framework which qualifies businesses to provide catering services for the public sector.
Councillor Huw Hilditch Roberts, Denbighshire County Council's lead member for education, children's services and public engagement, added: "We're very pleased to have been able to award this contract to a North Wales company because it is important that we support the regional economy wherever possible.
"Ensuring pupils at Denbighshire schools get healthy, varied and nutritious meals to improve learning and development is a priority for the council and this partnership helps ensure our school meals service can provide that."