Harrow High School football team gets kitted out by Harrison Catering Services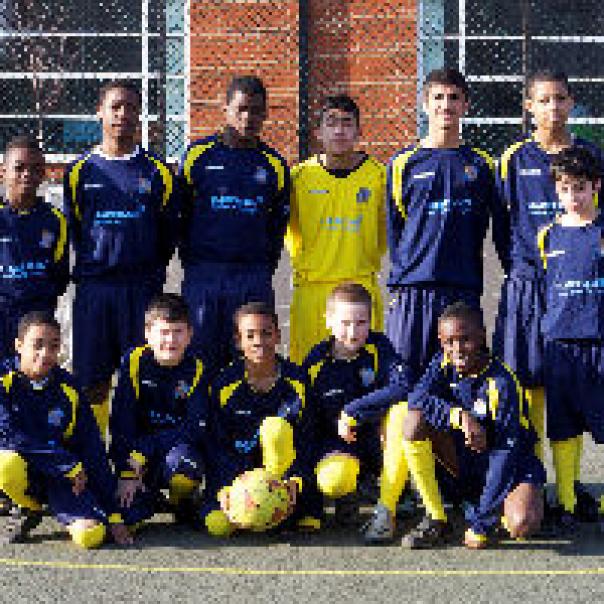 09 Mar 2011
Contract caterer Harrison Catering Services has presented a brand new football kit to the Harrow High School first team.

Simon Willis, Harrison's director client services for education, visited the school to present the kit to the Harrow High School Football Academy team.

Harrison will also provide fresh fruit and fruit-based drinks to both the home and away teams for football matches at Harrow High School.

Willis commented: "We strive to work hand in hand with each of our clients, and providing the football kit for Harrow High School is another way of showing our commitment to them.

"Harrison is fully committed to encouraging healthy lifestyles in schools and that's why we want to encourage our students to eat a healthy and balanced diet, especially when they've been running round the football pitch."

Harrow High School won the kit after they were picked from a prize draw that pupils across the borough could enter by collecting stamps in exchange for main meals from the school cafeteria.