Hartlepool Borough Council launches free school meals take-up scheme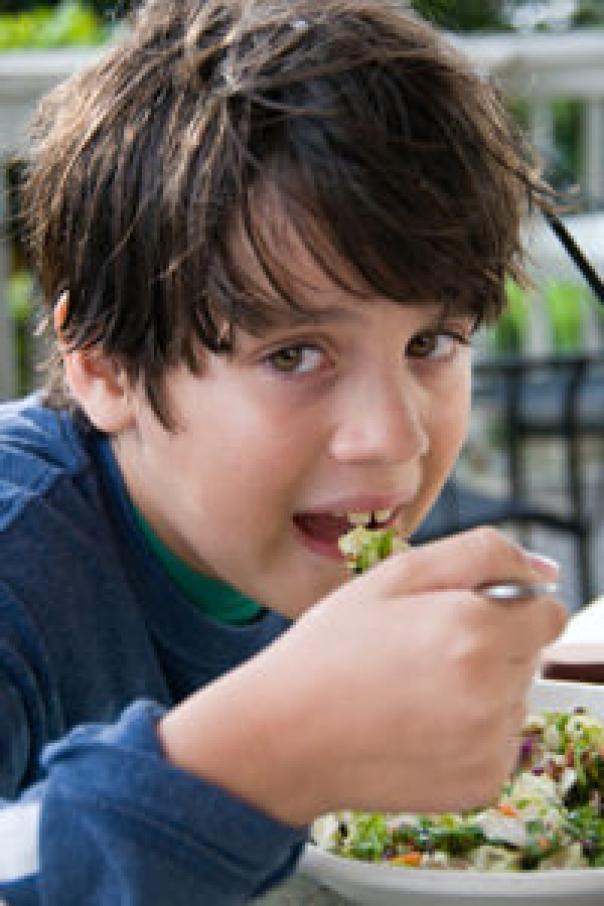 17 Jul 2011
A campaign has been launched to try to ensure that children in Hartlepool who qualify for free school meals receive their entitlement.

The Borough Council is concerned that up to 600 children may be missing out.
The campaign, which is part of the council's on-going drive to tackle child poverty, could also give a big financial boost to education in the town.

Councillor Jonathan Brash, the council's Portfolio Holder for Performance, said: "As a local authority, we are committed to promoting the take-up of a range of benefits, including free school meals, so that people who need support actually receive it.

"The importance of free school meals to the education sector also cannot be over-stated, given the Government's announcement last year of an additional pupil premium of £430 to a school for every free school meal awarded.

"A new means-tested16-19 bursary scheme has also been introduced to replace the abolished Education Maintenance Allowance. Money will be paid to young people who go on to either college or training after they leave school, but the amount of money given to colleges and training providers to fund the scheme depends on the number of young people entitled to and claiming free school meals."

The council's Housing and Council Tax Benefits Service became responsible for the administration of free school meals earlier this year and its checks indicate that around 600 entitlements to free school meals are currently going unclaimed.

However, it has been advised that legally free school meals can only be awarded if a "formal" application is received from a parent or guardian, and it is also unable to use personal information already held within the benefits system that was supplied for a separate purpose.

Staff are now working through a list of potential claimants and contacting people by telephone to invite them to make a claim. Where they are unable to contact people by telephone, letters are being sent out.

Coun Brash added: "I do believe that there should be a system of automatic entitlement based on information already held, but until the legal position is clarified our staff will continue to try to contact all potential claimants and invite them to submit a claim.

"This work is being carried out as matter of urgency and progress will be closely monitored to ensure that wherever possible people entitled to free school meals receive them."

The council has now made simplification of the free school meals claims procedure a top priority.