HCL announces Sugarwise accreditation on school menu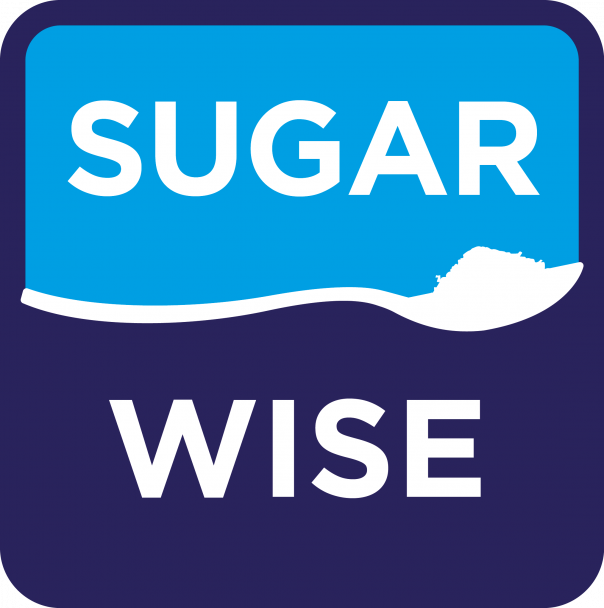 27 Jun 2019
HCL (Hertfordshire Catering Limited) has announced that from next term its primary school menus will have the Sugarwise mark accredited to them.
The Sugarwise catering mark on school menus means that the menu provides options that are low in "free sugars".
It gives 'assurance' to parents and teachers that products on which the logo appears have been independently assessed and are low in free sugars.
Ian Hamilton, Chief Executive of HCL said: "At HCL we have been leading the way in reducing sugar in our school meals. In the past two years, we've re-engineered many of our dishes, looking at ingredients and techniques to see how we can continue to produce tasty meals that students want to eat while reducing the added sugar.
"We already employ two nutritionists within our workforce, who examine our menus and recipes and now by being certified by Sugarwise HCL is demonstrating its continuing commitment of reducing sugar intake in the children we feed."
Dr Giles Yeo, a Cambridge University scientist, who is part of the team launching the scheme in school, says: "Obesity levels are soaring and the costs of inaction will be devastating. Sugarwise certification of schools is a positive and pragmatic means of addressing this challenge.
By getting certified, schools and caterers demonstrate their commitment to doing their part in reducing sugar intake in children and show they are serious about following public health guidelines. As part of the broader strategy to reduce levels of obesity in children, we would hope to see many more schools be certified. Every single school that participates in the scheme is making an incremental and important contribution to the solution."