HCL unveils allergy management portal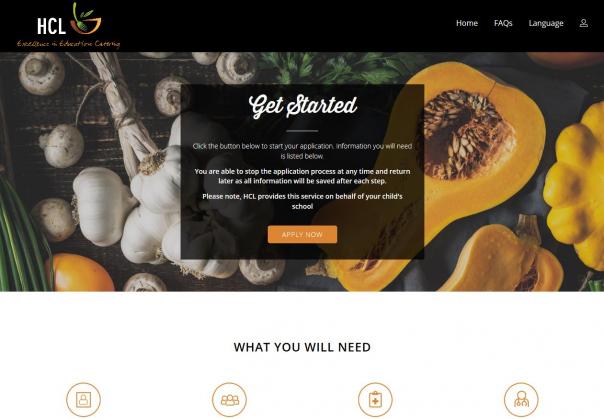 29 Oct 2018
HCL (Hertfordshire Catering Ltd) has launched an online allergy management portal, making it easier for parents to manage their children's food intake.
The allergy management system was created to deliver full visibility to parents through an account-based platform that enables critical information to be updated, helping HCL, the school and the kitchen safeguard children with allergies and intolerances.
Ramatu Nguru, School Food Nutritionist at HCL, said: "We are currently managing over 2,000 children's school menus with allergies and intolerances. We pride ourselves on producing over 185 different medical menus, just 24 of which are generic, i.e. Egg Free, Dairy Free and Gluten Free etc. Whilst HCL lead the way in producing these menus, on behalf of our 400 plus schools and their pupils, we can only manage allergies which have been diagnosed by a medical professional such as a GP, hospital consultant or dietician. Our front line HCL teams receive professional training on allergy management so we have a very joined up approach."
The launch of the system has meant that the speed at which HCL can implement a specific menu for a child in a school has increased, enabling HCL to reassure schools and, more importantly parents that their child's needs are being addressed quickly and efficiently.
It is fully mobile compliant, enabling applications to be made with phones and tablets.
It also has a multi-lingual feature to ensure it is as inclusive as possible and provides timely notifications, which are sent to all parties in the process when changes are made or information is updated.
Ian Hamilton, CEO of HCL, said:  "We treat all allergies and intolerances with equal importance and some of the pupils we cater for have severe life threatening allergies. Understandably parents want to be fully informed and in control of their children's allergy information and schools need to be fully aware of the specific menus we are providing on their behalf.
"Our investment in the new online system helps to give schools and parents peace of mind and assurance that all information is securely logged with us, allowing them to manage it electronically from home or the school office."