Healthy Schools Rating Scheme published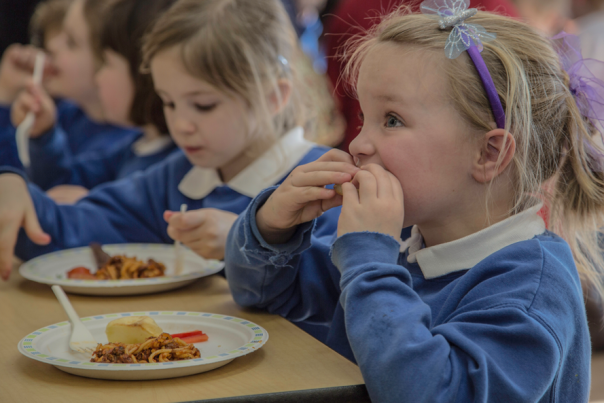 08 Jul 2019
The long-awaited Healthy Schools Rating Scheme has today (8 July) been published by The Department for Education.
The voluntary scheme asks for schools to complete a survey with questions such as whether healthy eating is a curriculum policy, whether food is grown on-site for school meals and how much time is spent on PE during the week.
Schools taking part will get a bespoke report and a rating (gold, silver, bronze or no award) based on their answers but are under no obligation to share the results of the award publicly. 
To participate in the survey, which is currently in its beta version, schools should contact their local Active Partnerships representative, who coordinates the survey for schools in their local area.
School meals association, LACA, welcomed the scheme which has been promised since 2016. A spokesperson said: "LACA welcomes the publication of the Healthy Schools Rating Scheme as a first step, we believe more can be done in the scheme to raise the standards of national school meal provision.
"We have long campaigned for more action to be taken to tackle childhood obesity and believe schools have a key role to play in this. It is pleasing to see that all Key Stages have been included in this scheme as well as a strong focus on food education.
"We are keen to work closely with the Department and other stakeholders to develop a robust and mandatory scheme that will ensure every child will receive a hot, healthy and nutritious meal each day in school."
To find out more about the scheme, please read the attached document.