Hertfordshire Catering Ltd adds seven schools to client list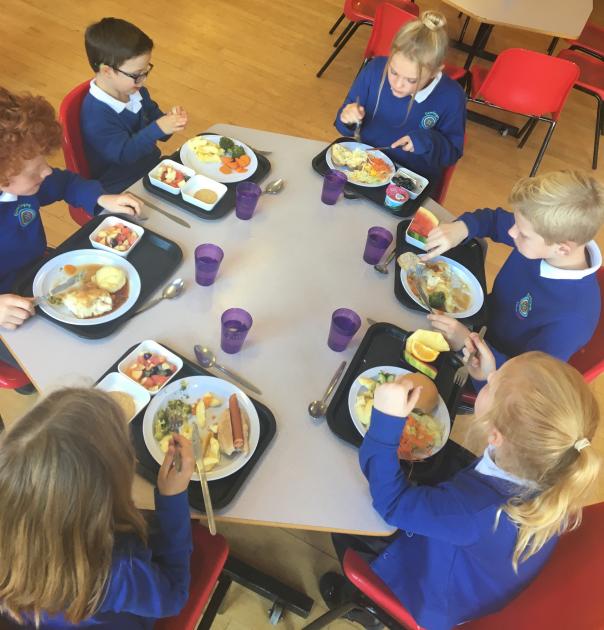 15 Oct 2018
Hertfordshire Catering Ltd. (HCL) has added seven schools to its client list.
The new business has an overall value of £2.6million for HCL and brings the total number of schools catered for to 458 across eight authorities.
David Marney, head of sales at HCL, said: "Our state-of-the-art dining environment renovations, upscale food offer and expanding menu range is proving an attractive proposition for educational clients from both Hertfordshire and from across the county borders. Our commitment to providing a unique, fully maintained and supported catering service for our clients is being recognised and sought after, as is our commitment to forging a strong, on-going and evolving working relationship.
Following a new acquisition, our fully supported service means we work alongside both the school and our staff to provide the best dining experience for pupils, staff and visitors on an on-going basis. A consistent track record we are proud to uphold."
Copthall School in Barnet, Elstree University Technical College in Borehamwood and Garden City Montessori School in Letchworth Garden City, are all new additions this term, alongside three schools in Cambridgeshire and The Park Education Support Unit in Potters Bar.
The new Cambridgeshire contract is HCL's first in the neighbouring county and comprises of a Junior School, an Infant School and a Primary school, all belonging to The Cam Academy Trust in Huntingdon and Gamlingay.