Hillstone Primary School creates FSM parcels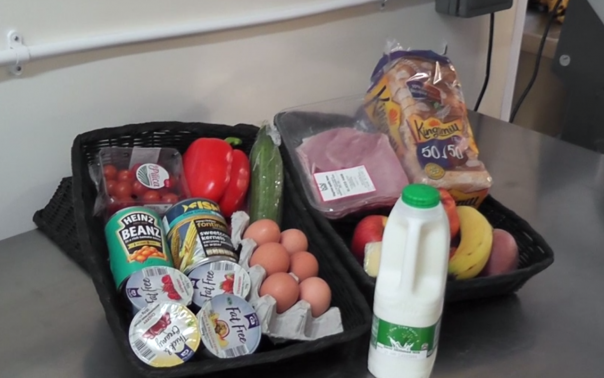 25 Jan 2021
Hillstone Primary School, located in Birmingham, has provided free school meal parcels since the latest lockdown was announced.


Over half of the pupils (51%) that attend Hillstone Primary School are eligible for free school meals. Onsite chef Mathew Knight is a member of LACA and he has spoken at food conferences on topics including food poverty, healthy diets and plant-based options. 
The food parcels exceed the recommended amount of food as they can provide seven lunches with ingredients leftover.
Gill Sparrow, head teacher at Hillstone Primary School, said: "During the first lockdown concerns were raised about whether school food standards could be maintained with so many children not attending school and it is unrealistic for parents/carers to be versed in the finer points of the school food plan. 
"We decided that a nutritionally balanced food parcel for our community would be the right course of action. We source our ingredients locally and the suppliers we use are on their knees having only just survived the first two lockdowns."
During the current lockdown Hillstone Primary School continue to provide a free breakfast club, toast and bagles to all children before lessons start. Free fruit is available during the morning and afternoon as snacks.