Hobart adds cooking range to dealer focussed platform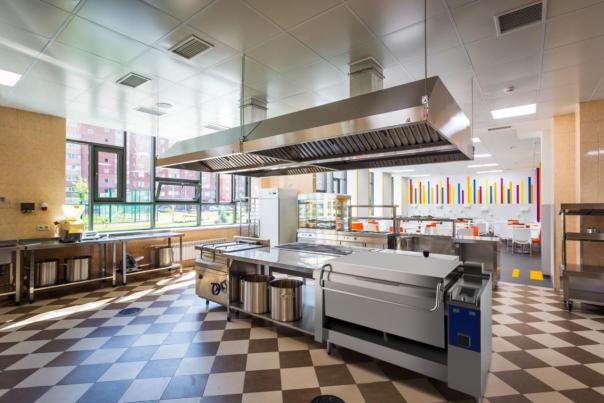 29 Jan 2021
Equipment maker Hobart has announced it has added its cooking range to the 'exclusive' Focus Partners web platform.
Launched to key warewashing dealer partners at the turn of 2016, the platform presents an opportunity for Hobart-specialists to drive their business forward.
For the past four years the Focus Partners platform has been populated entirely by Hobart's warewashing range. Now with the manufacturer's cooking and warewash divisions realigning, the benefits to dealers are 'widespread'.
Mike Bridger, project sales manager at HCE Foodservice, said: "We have always enjoyed the Hobart Focus Partners Portal for warewashing and now that cooking, and specifically Bonnet equipment, has been added, this has really helped in getting the right equipment into our quotations at the right cost and selling prices.
"It cuts down on having to contact the sales teams for the latest information - the fact that all the brochures are there too means it is the go-to portal! Absolutely ideal!"
Hobart UK has now aligned its Warewash and Cooking divisions into one single sales and administration operation known simply as the Hobart Equipment Division. 
Tim bender, sales director of Hobart Equipment Division, added: "We have spent the past four years building this resource for the benefit of our exclusive focus dealer partners.
"The creation of the Hobart Equipment Division, merging both warewashing and cooking divisions within the Focus dealer site at the turn of the year, has had many benefits for dealers and this is one of the most significant – a profitable full kitchen selling solution at the click of a button. It's fantastic to hear that it is already being put to good use."