Holiday hunger inquiry launched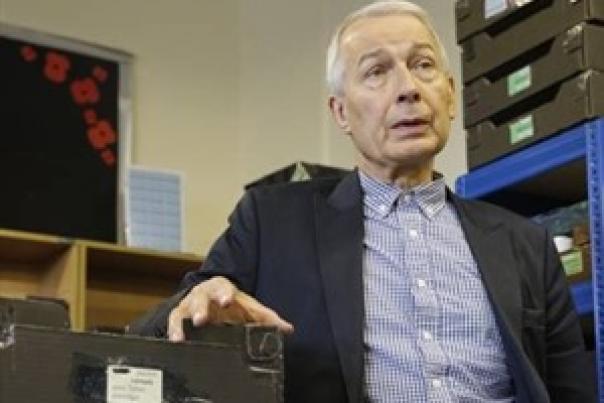 22 Feb 2017
The All-Party Parliamentary Group on Hunger has launched an inquiry into the extent of hunger among children during the school holidays, as well as the impact it has on their life chances.
The group's chair, Frank Field MP, said: "Holidays for most children are a time to look forward to family outings and adventures with their mates. Clearly for some children, though, the overriding priority during the school holidays is to find out where their next meal is coming from, or how they will be able to afford more than a fizzy drink and a packet of sweets each day.
"In some parts of the country, schools and volunteers have already leapt to the defence of those children, by providing free meals and fun activities throughout the holidays. We are now on the lookout for national solutions that can be driven by local communities – with support from the Government, businesses and charities – to ensure no child goes hungry in the holidays."
The group will gather oral and written evidence over the next six weeks to understand the scale of the problem, its impact on children's mental, physical, and academic development, as well as proposals for responding most effectively to it.