Hospitality Action helps vulnerable families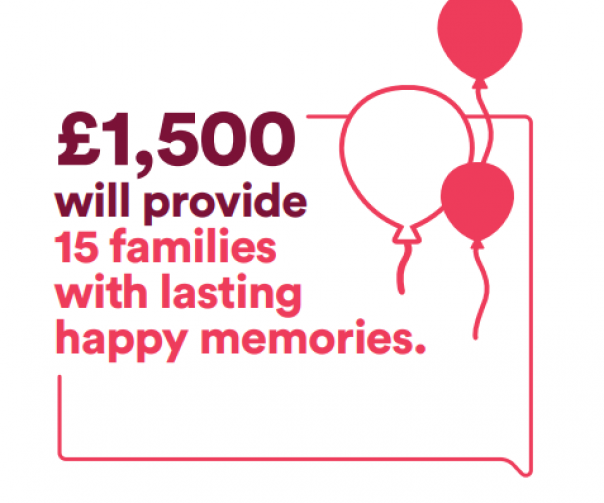 05 Jul 2021
Industry charity Hospitality Action assists families in crisis with small grants to help them enjoy quality time together and targeted support to purchase items such as school uniforms.
Hospitality Action are the industry's safety net, and their strapline is "we've got you". They give grants to help people through physical and mental health issues, poverty, addiction, relationship breakdown, domestic abuse, bereavement and all the other challenges that can affect anyone.
Since last March, they've been fundraising, in order to disburse as many grants as possible to hospitality households in financial peril as a result of Covid-19.
The pandemic has made life much harder for families already close to the edge such as those dealing with an acute health issue or already in financial difficulties. Sometimes the simplest of gestures that show they really understand can make the biggest impact embodying their 'we've got you' mantra. Hospitality Action's School Uniform Grant and Family Days Out Scheme are just two examples.
The School Uniform Grant is designed to alleviate some of the pressures of summer family costs by funding a new school uniform that fits properly and looks great to give hospitality kids the confidence to achieve their potential in the 2022 academic year. On average families spend around £337 per child on secondary schools and £315 on primary school uniforms every year. 
The family days out help give people 'a moment of lightness in the darkest of times' and they're a chance to create a happy memory. Around £1,500 will provide 15 families with a day out to make lasting happy memories.
If you are interested in donating money to Hospitality Action, visit: www.hospitalityaction.org.uk.